DTE calls for help from neighboring energy companies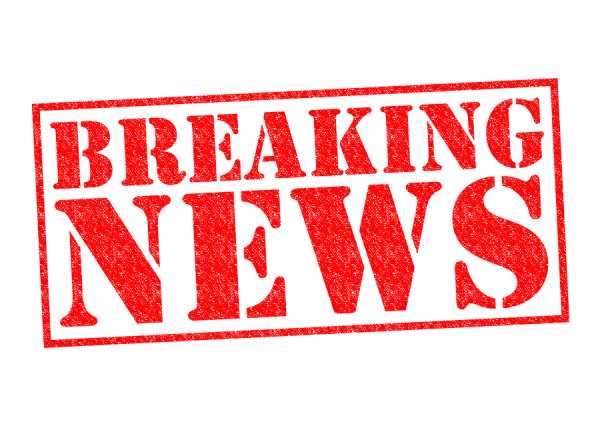 Apr. 15, 2018  PLYMOUTH VOICE.
Plymouth Michigan News
UPDATED
At 10:30 a.m. Monday Plymouth City officials estimated there were less than 500 residences and businesses affected by the power outage within the city limits. Township officials said as far as they know power has been completely restored to all the township households. DTE's outage map shows less than 500 customers are in the dark in Northville Township and small pockets of less than 100  scattered throughout the Canton service area.
National Weather Service flood warnings for the Rouge River remain in effect until late Tuesday afternoon. At 10:00 a.m. Monday the river is at crest and minor flooding is occurring. The stage is 16.1 feet and rising. Flood stage is 15.0 feet.
DTE Energy has reported they will call for help from neighboring energy companies to assist after freezing rain, sleet and flooding throughout the area this weekend caused major power outages. Equipment and manpower support is expected on Monday.
According to DTE, on Sunday evening approximately 310,000 customers remain without power, including several schools. It is expected that the area schools currently without power will remain out of power tomorrow and possibly through Tuesday.
Crews are working around the clock to have 90-percent of the outages restored by Tuesday evening. DTE said customers who do not have power now should not expect to have it restored tonight and should make the necessary arrangements to keep their families safe and warm.
DTE stated the weight of ice on the power lines coupled with high winds caused more than 1,000 power lines to fall in Detroit and Wayne County and hundreds more throughout the DTE service territory.
A bulletin from Plymouth City officials at 7:30 p.m. Sunday stated, "Customers will receive a notification when crews have been dispatched to their area. By end of the day Monday, all impacted customers should receive an estimate as to when their power will be restored."
Plymouth Voice.