Cost for Kellogg Fountain repair is $1.5 million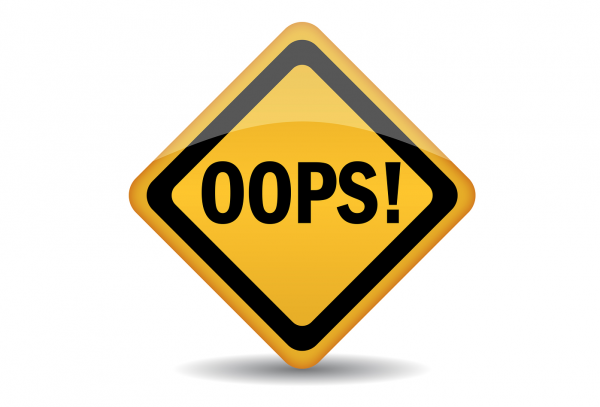 Apr. 17, 2018  PLYMOUTH EAGLE.
Plymouth Michigan News
The highly-anticipated return of a revered Plymouth landmark has been delayed indefinitely as officials determine a way to fund the cost of renovations and replacement.
The fountain, which has graced Kellogg Park in the center of the city for nearly a half century, was removed pending repairs and replacement last year. The city icon had experienced numerous mechanical difficulties, officials said, and a  replacement design with new mechanics was accepted. Only one bid on the project wasreceived by the city last week which was double the anticipated expense.
The bid, from FH Martin Constructors of Warren, totaled $1.528 million for the work. The Wilcox Foundation had allocated $700,000 for the new fountain, The late Jack Wilcox, for whom the foundation is named, donated the new fountain as a legacy for his parents.
City officials had said they hoped to have the new fountain project under way this spring and complete by no later than early next year.
While four companies had originally expressed an interest in the bid specifications, the city received only the single bid last last month.
The design was prepared by landscape architect Mark Russell of Northville-based Russell Design. The design allows for easier access to the mechanics of the fountain which is planned for the same space as the former one. The new fountain design is 14 feet tall with water falling into a basin before flowing down granite steps to a lower basin. The top of the new fountain is designed in bronze.
Plymouth Voice.