Dog Walker Watch program set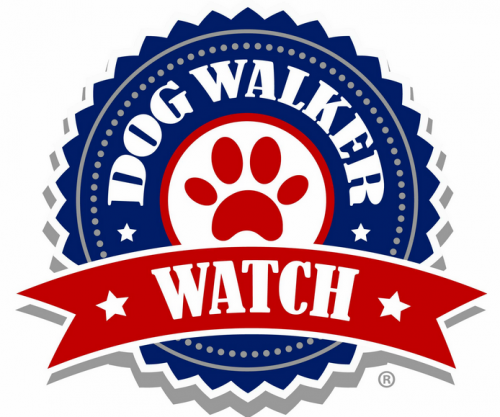 Apr. 25, 2019  PLYMOUTH VOICE.
Plymouth Michigan News
The Northville Township Police Department has announced training classes designed to help increase citizen awareness of suspicious behavior or activity.
Thousands of communities around the country are already participating in police department Dog Walker Watch programs. Dog-walking citizens are working hand in hand with local law enforcement to help reduce crime in their community by calling the police to report suspicious activity that they may encounter while on their daily walks.
According to the Humane Society of the United States and ASPCA, there are more than 75 million people who own dogs in the United States, most of those people walk their dogs on a regular basis. They probably know their neighborhoods better than most and are more apt to notice when something, or someone, is out of place and potentially causing a problem.
The Northville Township program is modeled after the nationwide Dog Walker Watch programs that encourage neighbors to assist local law enforcement as extra eyes and ears while out walking their dog. The program enhances the partnership between police and community while providing resources so neighbors can be more aware and learn how to effectively observe and report suspicious activity.
Classes will be held Monday, April 29, Wednesday, May 8, or Friday, May 31 at 7 p.m.in the training room of the Northville Township Police Department, 41600 Six Mile Road For further information contact Community Services Officer Ben Sellenraad at 248-662-1168 or bsellenraad@twp.northville.mi.us.
Plymouth Voice.