District sells school to arts group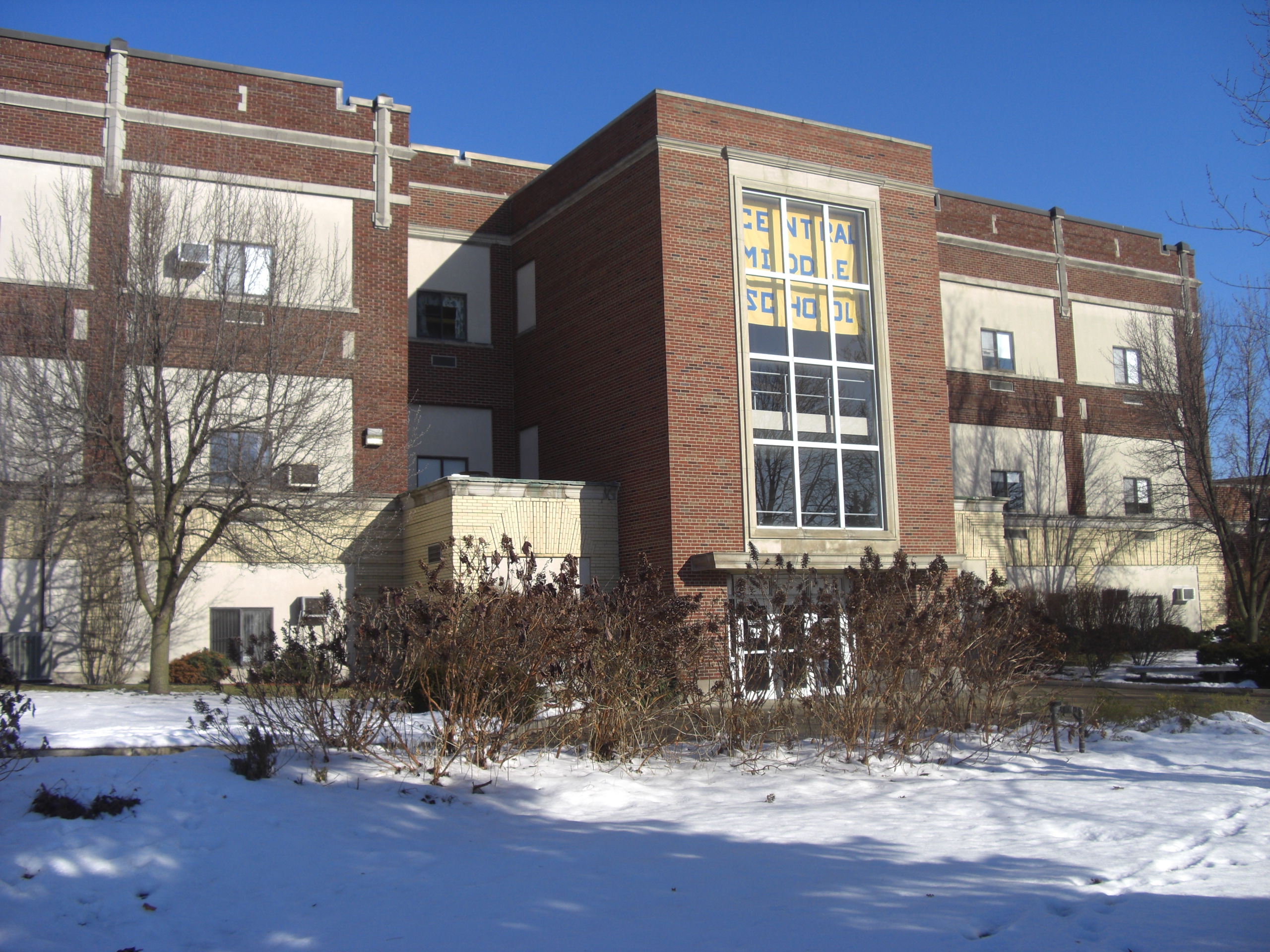 Feb. 25, 2015  PLYMOUTH EAGLE.
Plymouth Michigan News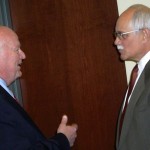 Members of the Plymouth Canton Community Schools Board of Educations voted unanimously last week to sell the Central Middle School building and surrounding property to representatives of the Plymouth Arts and Recreation Complex (PARC) for an estimated $3.3 million.
The sale includes the football field and the special needs baseball fields constructed and used by the Miracle League of Plymouth.
Sole financing for the purchase is being provided by Mark and Patty Malcolm of Plymouth and their corporation, Malcolm Central LLC.
The PARC project, described as a future venue for athletic events, concerts, classes and community events, will also house several community groups in the Central Middle School building, if plans continue on track. Lease funds from those community groups, including the Michigan Philharmonic and the Miracle League would help the PARC group to operate the school building. The PARC group, represented by Plymouth Township resident Don Soenen, has suggested that an inter-governmental agreement and tax between Plymouth Township and the City of Plymouth would be needed to renovate the building and property into the type of facility envisioned.
Plymouth Township officials, however, led by Township Treasurer Ron Edwards not only soundly rejected the concept of the joint arts and recreation complex, but went further and voted to enter into no inter-governmental agreements with the city for the next two years. During that time, the controversial township $1.9 million recreation construction of an all-weather pavilion in the township park, an amphitheater with granite benches in the park and several other amenities will be nearly complete.
Edwards, the leading proponent of the township plan, said at the meeting several months ago that he was dismayed to see his plans cast aside for a proposal from the group.
Soenen, whose approach to township officials was soundly rebuked, said that PARC representatives would approach the township again. He also said that the issue is one that should be decided by a vote of the community. Any tax to support a joint recreation and arts complex would have to be approved by voters.
The next step for PARC, according to Soenen, is more community input on the needs and best uses of the property, the development of a business plan and an economic impact study. Then the group can move to the design phase for the building and property, he said.
Construction is not expected to begin until 2017.
Plymouth Voice.