Development of Saxton property; mystery since 2012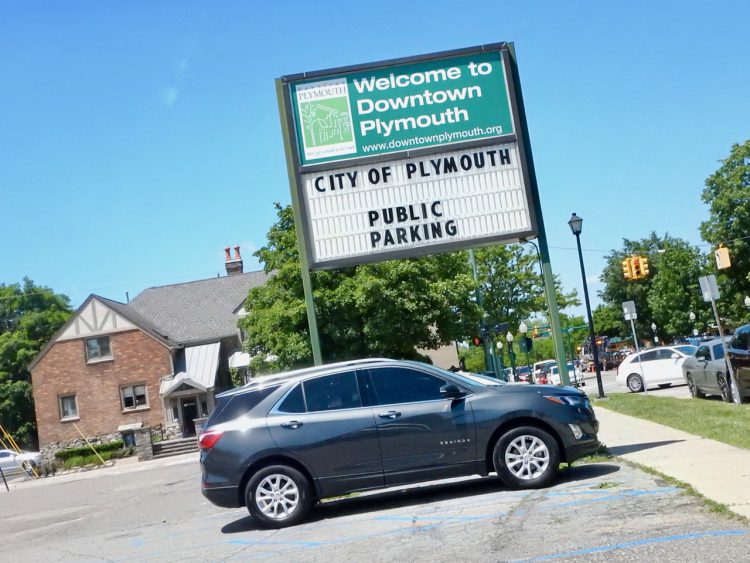 Jun. 7, 2019  PLYMOUTH VOICE.
Plymouth Michigan News
Don Howard
Staff Writer
The City of Plymouth has received a letter of intent related to the development and purchase of the Saxton property from F5 Holdings, LLC. The property is located at the corner of Ann Arbor Trail and Union Street near Kellogg Park.
The Saxton family owned the land and existing buildings which were home to the Saxton Garden Center, a business started in Northville in 1928 and moved to Plymouth in 1932. After the Saxton store was closed in 2012, Tom Vanmoorieghem took over the back room equipment sales and service for a few years. The city later purchased the property for parking spaces with hopes of finding a suitable developer who could help provide an appropriate entrance to the downtown area.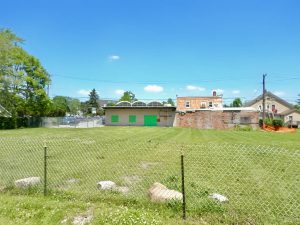 Plymouth Township resident and businessman Michael J. Ferrantino is listed as principal of F-5 Investments and Management. Those knowledgeable of the transaction say the F- 5 proposal is based on a concept set as a public-private partnership between the city which would have the developer establish residential units on Maple Street, repair and redevelop the brick building at the east end of the property and provide for public parking.
Accordingly, under the terms of the letter of intent, F5 Holdings now has an exclusivity period of 120-days with a possible 30-day extension. During this period, F-5 will be given exclusive time to seek the approvals necessary for the plan to proceed and conduct due diligence. According to informed sources, the approval forbids future discussions with other potential buyers of the property until after the time-out period has ended.
Mayor Oliver Wolcott did not return calls seeking comment.
Plymouth Voice.
Photos: © Don Howard / Associated Newspapers