Defining moment – fifty eight years ago – King's 'I have a Dream' speech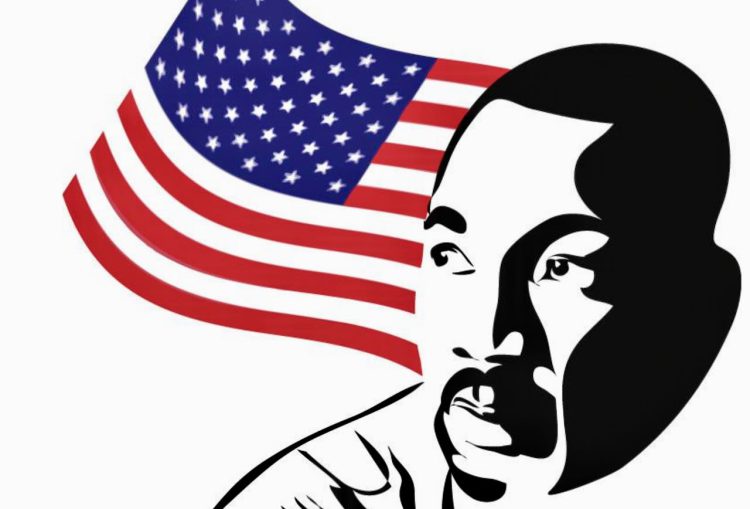 Jan. 14, 2022  PLYMOUTH VOICE.
Plymouth Michigan News
On Monday the nation will honor the life and legacy of Dr. Martin Luther King, Jr., fifty-eight years after he delivered his "I have a Dream" speech on the steps of the Lincoln Memorial in Washington D.C.. His speech is celebrated as one of the greatest, if not the greatest speech of the 20th century,
King's speech was a defining moment of the civil rights movement in our American history on August 28, 1963 when more than a quarter million people participated in the historic March on Washington for Jobs and Freedom, at a gathering near the Lincoln Memorial.
More than 3,000 members of the press covered this historic march, where Rev. Dr. Martin Luther King, Jr. delivered the exalted "I Have a Dream" speech.
Originally conceived by renowned labor leader A. Phillip Randolph and Roy Wilkins, Executive Secretary of the NAACP, the March on Washington evolved into a collaborative effort amongst major civil rights groups and icons of the day.
Stemming from a rapidly growing tide of grassroots support and outrage over the nation's racial inequities, the rally drew over 260,000 people from across the nation.
King, originally slated to speak for 4 minutes, went on to speak for 16 minutes, giving one of the most iconic speeches in history. King had also delivered a speech with the "I have a dream" refrain in Detroit, in June 1963, before 25,000 people in Detroit at Cobo Hall.
"I Have a Dream," was carried live by television stations across the country.
"It is a dream deeply rooted in the American dream.
I have a dream that one day this nation will rise up and live out the true meaning of its creed, "We hold these truths to be self-evident, that all men are created equal."
I have a dream that one day on the red hills of Georgia, sons of former slaves and the sons of former slaveowners will be able to sit down together at the table of brotherhood.
I have a dream that one day even the state of Mississippi, a state sweltering with the heat of injustice, sweltering with the heat of oppression, will be transformed into an oasis of freedom and justice.
I have a dream that my four little children will one day live in a nation where they will not be judged by the color of their skin but by the content of their character.
I have a dream today!"
Plymouth Voice