Debra Madonna – first recipient of the Ruth Huston-Whipple Award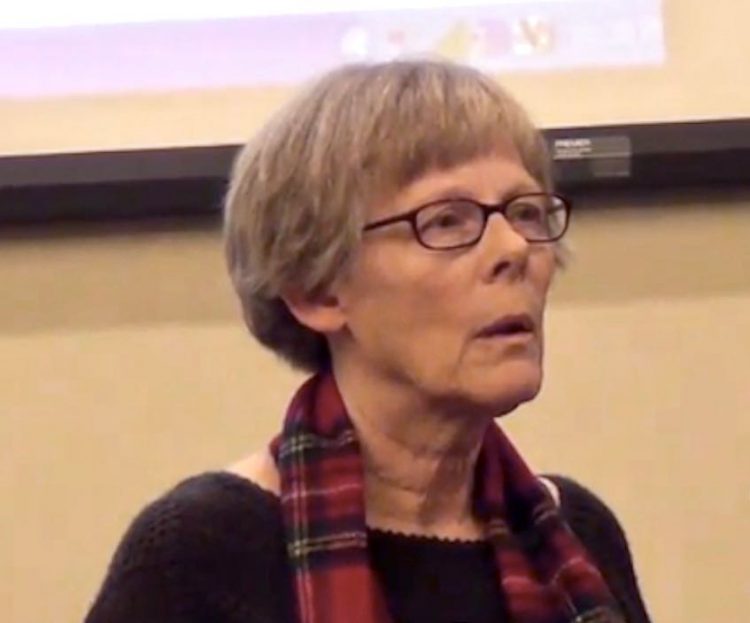 Jul. 21, 2020  PLYMOUTH VOICE.
Plymouth Michigan News
Debra Madonna was recently honored by the Plymouth City Commission, becoming the first recipient of the Ruth Huston-Whipple Award for Civic Engagement.
Madonna is the founder of the Miracle League of Plymouth, created to give special needs children with mental and physical disabilities a chance to play and experience the joy of America's favorite pastime-baseball.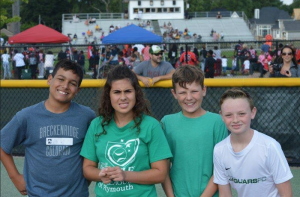 Miracle League teams play on a custom-designed, rubberized turf field that accommodates wheelchairs and other assertive devices while helping to prevent injuries. The Miracle League of Plymouth played its first season in the fall of 2011.
The first Miracle League field opened in Conyers, Georgia in April 2000.  By 2002, fields opened in South Carolina, Alabama, West Virginia, Illinois, and California. There are currently 240 plus Miracle League Organizations across the country including Puerto Rico and Canada, serving 200,000 plus children and adults.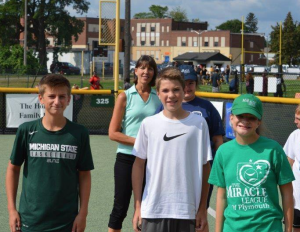 The award also recognizes Madonna's service as a board member for the Plymouth Community Arts Council and her roll in the organization of the Wednesday Music in the Park children's concerts series held in Kellogg Park.
The Ruth Huston-Whipple Award was established to recognize people who have demonstrated civic leadership and-or philanthropic engagement within the City of Plymouth and contributed to the economic vitality and residential quality of life in the community.
Ruth Huston-Whipple was a 1913 graduate of Plymouth High School, and later at teacher at the school. She was Plymouth's first female elected City Commissioner (1934-1949), first female mayor of Plymouth (1940-1942) and first female Wayne County Board of Supervisors member. Huston-Whipple was disabled at a relatively young age by a series of strokes.
The Miracle League of Plymouth baseball field is located in Downtown Plymouth.
Plymouth Voice.
Gallery Photo:  © Don Howard Plymouth Voice – Associated Newspapers