Creative Happenings at Plymouth Community Arts Council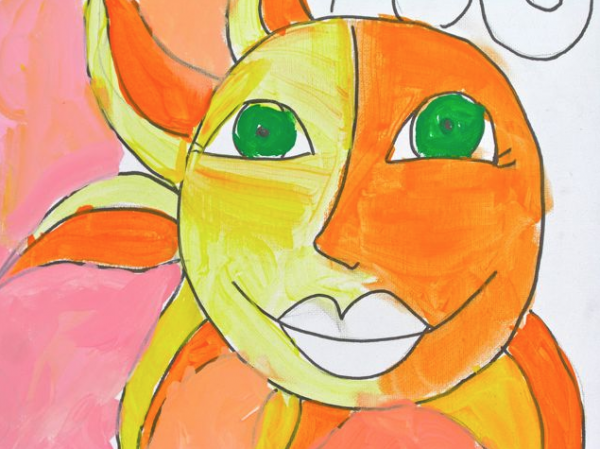 Jan. 28, 2019  PLYMOUTH VOICE.
Plymouth Michigan News
Take advantage of the Plymouth Community Arts Council creative artist workshops and have fun as they celebrate their 50th Anniversary this year.
The Plymouth Community Arts Council provides artistic opportunities for all ages through classes, exhibits, and community events.
You & Me Together Valentines
Designed for 2-5 year olds with caregiver
Wednesday, Jan. 30 and Wednesday, February 6  11 a.m.-11:45 a.m.
Free for PCAC Members, $8 for non-members   Call to reserve a spot.
We will make two fun Valentine theme projects each day – one to keep and one to give!
Educational programming sponsored by the Walmart Foundation
Artist Workshops with Denise Cassidy Wood 
Details on our website, www.plymoutharts.com
Call the office to register!  ​734-416-4278
Tuesday Jan. 29, 10 a.m.-12 noon, Textured Surfaces
Saturday, Feb. 2, 10 a.m.-2 p.m. Happy Daisies  
Feb. 19 & 20 (2-day class), 10 a.m.-12:30 p.m. each day  Puffs, Create Your Own Allium
Seniors 55+ Pottery Workshop
​Monday, Feb. 4th, 12:30 p. m.-2:00pm    $10
There will be a technique demo, and then roll out and hand-build your choice of slab base projects.  Also featured will be glazing on wet clay.  Projects will be ready for pickup in 2-weeks. Class is drop-in,-space is limited. Call to reserve a spot and pay at the door.
Youth Photography Club
With mentor and professional photographer Jen Prouty
Meeting – Tuesday, Jan. 29th 6:30 p.m.-8 p.m.
This is the last week to see Donn Angel Perez' Exhibit, Architizing Dreams
Gallery open during regular PCAC business hours and during private events
Collectors welcome – call for after hours showings 734-416-4278
The Plymouth Community Arts Council is located 774 N. Sheldon Rd in Plymouth. For more information call 734-416-4278.
Plymouth Voice.