Arts commission sets class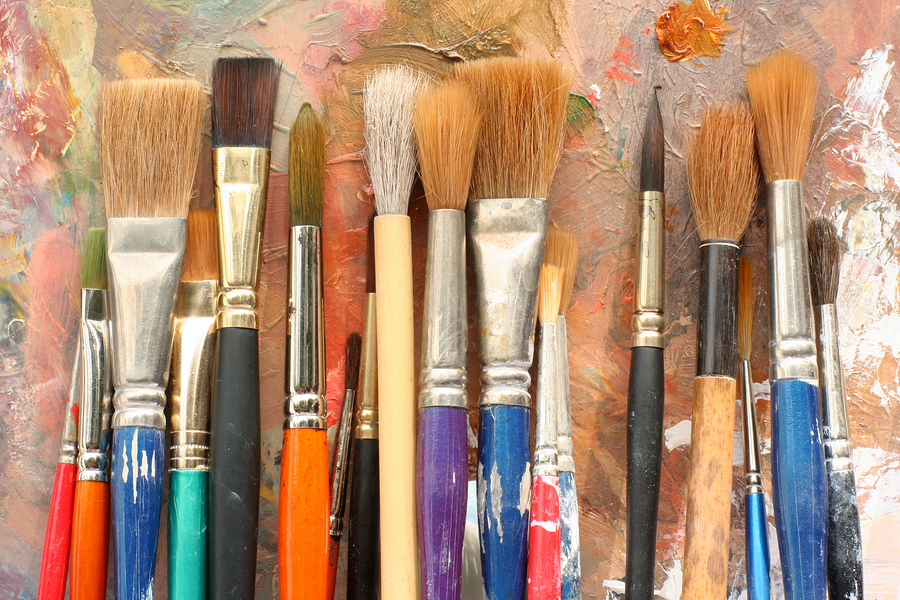 Oct. 15, 2014  PLYMOUTH EAGLE.
Plymouth Michigan News
Plymouth Community Arts Council will again offer a full schedule of fall programs including specialty work-shops, family events, concerts and exhibit openings. Programs will take place at the Arts Council building, 774 N. Sheldon Road in Plymouth. The full schedule of offerings can also be found at www.ply- moutharts.com.
Ongoing art classes include Monday, Tuesday and Wednesday After-school Youth classes; Wednesday morning You & Me classes for preschoolers; Adult Acrylics classes, and Sunday PUPS youth theater program. Instructor Chase Woolner will be adding a student film making class to the schedule in late October.
"Special events for families and artists, exhibit openings, scrapbooking nights, concerts, birthday parties and scout work- shops keep our building "buzzing" during the school year. We literally have programs here for everyone; for all ages, and all types of art. We also do classes and workshops "on demand" with women's groups, neighborhood friends, and clubs coming to us and then working with them to put together a unique art experience …painting nights, pottery tile making, friends' jewelry, holiday ornaments.
We provide the instructor and materials, and they bring the people. I always tell people that this is their Arts Council, and we love to be able to accommodate their creative ideas," said Executive Director Lisa Howard.
To register for classes, call (734) 416- 4278 during office hours 9 a.m. until 4 p.m. Monday through Thursday.
Gallery hours are also 9 a.m. until 4 p.m. Monday through Thursday, during all public events and by appointment by emailing lisa@plymoutharts.com.
Plymouth Voice.