Courts offer 'amnesty' program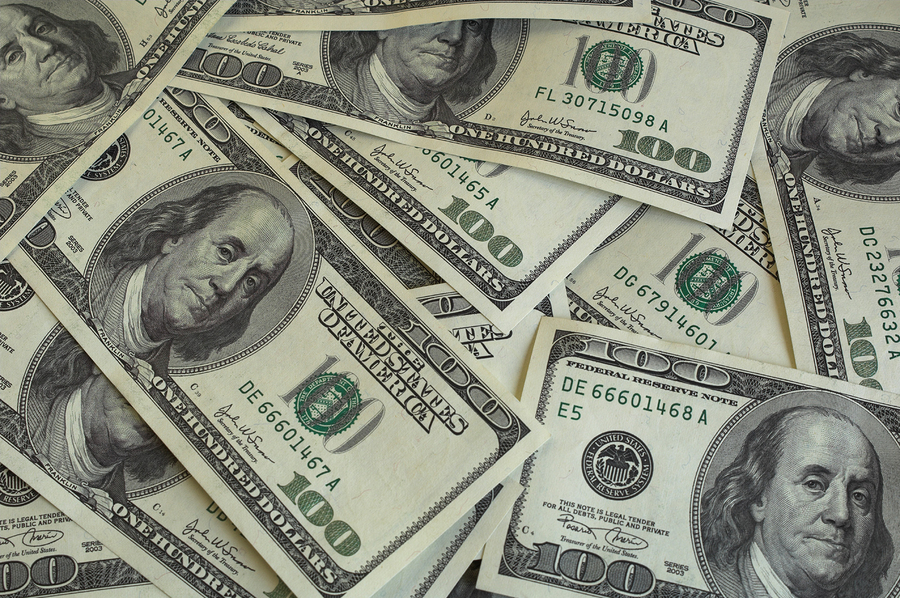 Apr. 6, 2017  PLYMOUTH EAGLE.
Plymouth Michigan News
Those who owe fines to area district courts have until April 28 to save additional fees and court costs on the infractions.
Courts in Inkster, Wayne and Plymouth are offering an amnesty program for all delinquent civil infraction tickets. The program is beneficial to both the courts and those who may owe fines, according to a prepared release, as unpaid tickets can accumulate additional default fees, late fees and warrant fees, increasing the amount of the fines. The amnesty program allows defendants to pay the fines at the original amount of the tickets in addition to a $45 driver license clearance fee, where applicable. The amnesty program allows the courts to clear up any backlog of unpaid case files without utilizing court personnel time and adding collection costs.
Those who owe fines can also avoid possible arrest by resolving the outstanding infractions.
The amnesty program requires defendants to pay the fines in person at the court building in the community where the infraction took place. At the 35th District Court, that covers Plymouth, Canton and Northville. No mail or online credit card payment will be accepted for the qualifying civil infractions including traffic tickets.
Individuals with failure to appear arrest warrants for these types of civil infractions will have those warrants canceled and can come to court without fear of arrest, according to the release. Following the amnesty period, courts will begin aggressive enforcement of collection and arrest efforts for unpaid fines and failure to appear in court on charges.
Courts participating in the program include the 22nd District Court in Inkster, (313) 277-8200; the 29th District Court in Wayne, (734) 722-5220 and the 35th District Court in Plymouth, (734) 459-4740.
For more information, call the courts in the jurisdiction where the infraction took place.
Plymouth Voice.
This article appeared in the Mar. 30, 2017 print edition of The Eagle.