Life-saving CPR classes offered in township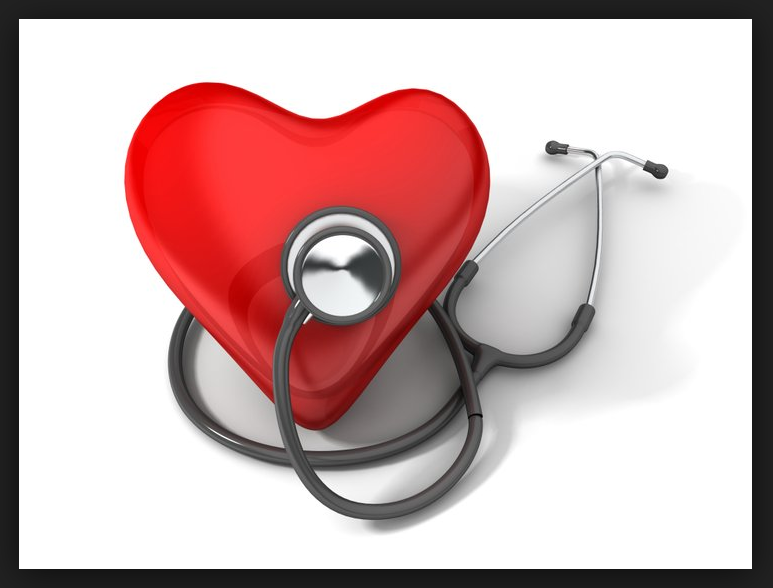 Apr. 4, 2017  PLYMOUTH EAGLE.
Plymouth Michigan News
Plymouth Township is offering professional training in CPR – Cardio-Pulmonary Resuscitation, AED – Automated External Defibrillator use and Basic Life Support.
The township fire station is a certified American Heart Association training site and graduates of the free classes will receive an identification card and certificate. There is a nominal fee for books and CPR cards for non-residents of Plymouth Township.
Students will be presented with hands-on experience that could possibly save the life of an individual in sudden cardiac arrest. Cardiac arrest can hap- pen at any age and each person when trained in CPR has the capability to save a life, accord- ing to medical experts.
American Heart Association (AHA) statistics list sudden cardiac arrest as the leading cause of death in adults with more than 325,000 cases reported annually. Nearly 250,000 people in the U.S. die of sudden cardiac arrest each year. The condition occurs when the heart stops beating, a condition usually caused by a disruption in the heart's electrical signal. Only about 5 percent of victims survive because there is only a 5-minute resuscitation window where CPR or electronic defibrillation can be delivered before death occurs.
According to medical experts and the AHA, a trained citizen first-responder who is able to immediately start CPR on a cardiac arrest victim could increase survival rates by more than 40 percent.
The next class is scheduled for April 15. Advance registration is required. Call the Plymouth Township Fire Department administrative offices at (734) 354-3221 to register prior to classes.
Plymouth Voice.
This article appeared in the Mar. 30, 2017 print edition of The Eagle.