Canton denies permits for massage parlors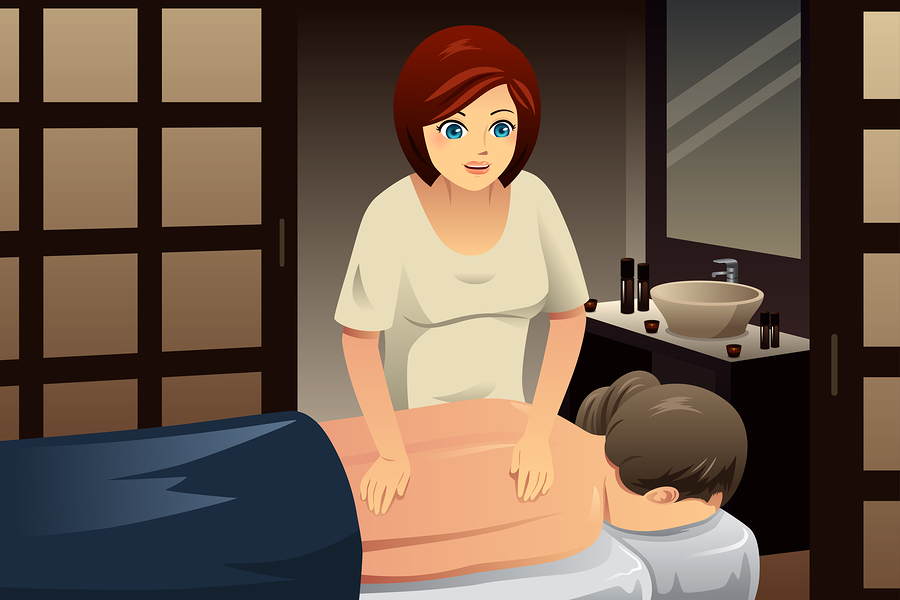 Apr. 4, 2017  PLYMOUTH EAGLE.
Plymouth Michigan News
Members of the Canton Township Board of Trustees prohibited the opening and reopening of separate massage parlors last week.
Members of the board refused the appeal of the owner of Mulan Massage to reopen a location in a small strip mall near Ford and Canton Center roads. The facility opened in 2015, but was closed in January when Canton Township Police and Oakland County Sheriffs deputies executed a search warrant at the operation and discovered women illegally housed at the site overnight and that some of the women working at the massage parlor did not have state-required licenses.
Oakland County Sheriff's Det. Sgt. Christopher Cole wrote to Canton Township Clerk Michael Siegrist, outlining the violations found during the January raid.
Officials also denied the petition of Rebalance Wellness to open a new massage parlor-type business near Ford and Lilley roads as it would be located with- in 1,000 feet of another massage parlor and local residences.
The owner of Mulan Massage, Tom Liu, told the board members that he did not intentionally violate any ordinances and asked officials for another chance. Liu owns four other massage parlors in West Bloomfield, Novi, Brighton and Highland. He told the board he operates the massage parlors in an effort to raise capital to open a business manufacturing building materials.
He said that the masseuses at his facilities earn about $30 per hour and that many of them are immigrants from China. He contended that the women at his facility did not need to be state licensed.
Cole said in his Jan. 31 letter that Mulan Massage had "been under investigation for the past year."
The owner of Rebalance Wellness, Zixuan Wan, did not include three letters of support with her application for a license and her planned location would violate local ordinances, according to Deputy Police Director Chad Baugh.
Her application was denied by a 5-2 vote, with trustees Steven Sneideman and Anne Marie Graham-Hudak voting in favor of granting her a license to operate, despite the ordinance violations.
Both business owners can reapply for licenses next year.
Plymouth Voice.
This article appeared in the Mar. 30, 2017 print edition of The Eagle.