Community Calendar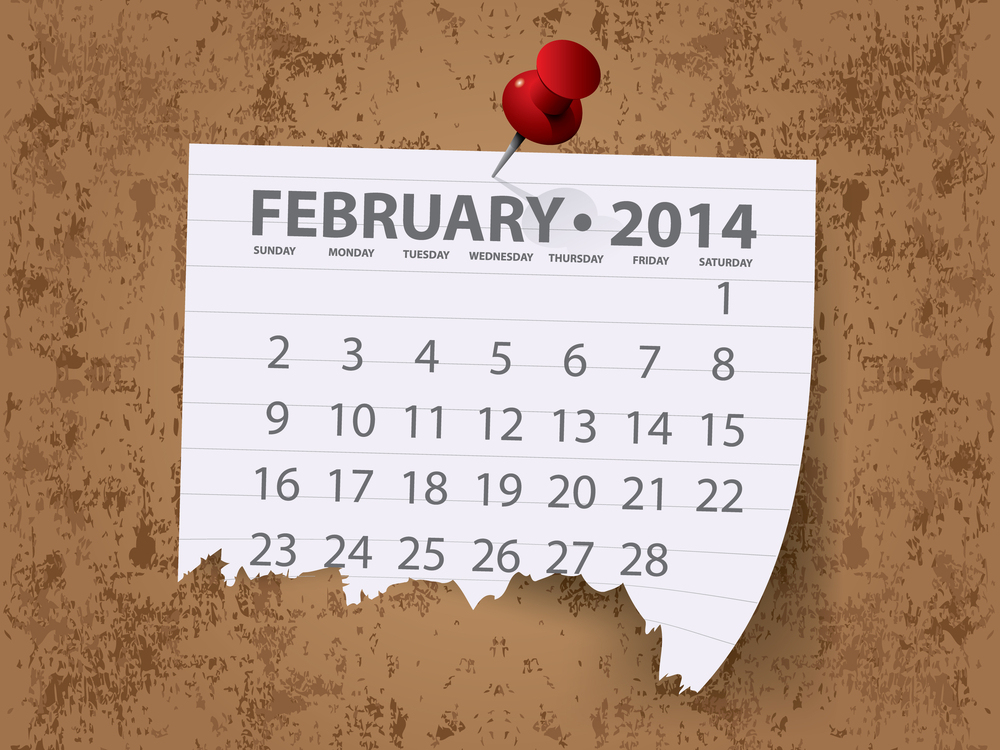 Jan. 31, 2014  PLYMOUTH VOICE.
PLYMOUTH CITY NOTICES
THE  2014 MARCH BOARD OF REVIEW will convene in the City Commission Conference Room,  201 South Main Street, Plymouth.
The board gives the taxpayer the opportunity to appeal their 2014 notice of assessment, taxable valuation and property classification. The deadline for submitting petitions for persons wishing to appeal in person before the Board of Review is Monday, March 17, 2014. A resident or non-resident taxpayer may file a petition without the requirement of a personal appearance by the taxpayer or a representative. An agent must have written authority to represent the owner. Written petitions must be received by Monday, March 17, 2014 by 3:00 p.m. Postmarks are not accepted.
DOG OWNERS  2014 Dog Licenses are bow available at City Hall for $5.00. City Ordinances require that you pick up after your dog and that your dog is on a leash.
SNOW EMERGENCY  When the City of Plymouth declares a snow emergency all vehicles must to be removed from the City streets.
RESIDENTIAL AND COMMERCIAL SIDEWALKS  The Code of Ordinances for the Plymouth requires that every owner or occupant of any lot or parcel of land is required to remove snow from the sidewalks in the right of way within 24 hours of a snowfall.
DUMPING OR PUSHING SNOW INTO THE STREET  Dumping or pushing snow into onto a city street is not allowed. owned premises into or onto any street.
PLYMOUTH COMMUNITY COUNCIL ON AGING  201 S. Main St., 734-453-1234 ext. 236
SENIOR TRANSPORTATION PROGRAM: For information regarding the Senior Transportation Program or have any other questions please call or email the Plymouth Community Senior Transportation Program located at 525 Farmer St, Plymouth, 734-459-8888.  Walk-in Office Hours are Monday through Friday from 9am – 1pm
|News Plymouth Michigan