Community Bulletin Board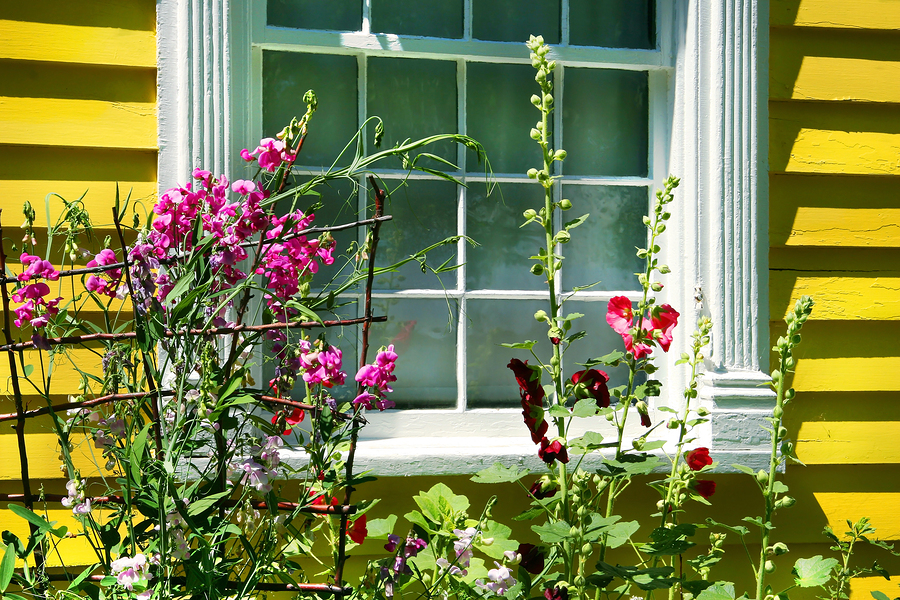 July 24, 2013  PLYMOUTH VOICE.
CONCOURS d'ELEGANCE
TIckets on sale.
The 35th annual Concours d'Elegance of America is returning to Plymouth July 25 through 28.
The premiere car show takes place on the grounds of The Inn at St. John's located on Five Mile Road just east of Sheldon Road. It includes a car show, an auction, a motoring tour and other car-related events. Pre sale tickets are available for $25 at B. Ella Bridal, Dearborn Jewelers of Plymouth, Fiamma Grill and Station 885, all in Plymouth.Three hundred of the most valuable and rarest vehicles in the world will be on display.A portion of all proceeds is donated to Hospice of Michigan, Leader Dogs for the Blind and the College for Creative Studies.
Further information is available on the website at www.concoursusa.org.
ANNUAL SIDEWALK SALES
Downtown Plymouth features a wide variety of unique shops and boutiques that will be offering special discounts and bargains this weekend. Enjoy Plymouth's unique atmosphere and pick up some great bargains!
Friday, July 26, from 10 a.m. to 9 p.m.
Saturday, July 27, from 10 a.m. to 6 p.m.
Some of the participating merchants are:
Basket Kreations; Beauty Haven; Bella Mia; Candy Trail; Creatopia; Dazzling Daniela; Genuine Toy Co.; Gigi's Mode; Hands on Leather; Haven; Highlites Salon; Home Sweet Home; Lolaryan; Maggie & Me; Magnolia; Merle Norman; Old World Olive Press; Opn Dohr; Plymouth Yoga Room; R.S.V.P.; Simply the Best; Sun & Snow Sports and TranquiliTea
PENN THEATRE
This weekend's feature is:
STAR TREK: INTO DARKNESS
Tickets for all seats are $3.00.
Visit www.penntheatre.com for more information regarding show times.
FARMERS MARKET
Farmer's Market will take place on Saturday, July 27. The Farmer's Market is held Saturday mornings from 7:30am to 12:30pm in The Gathering, on the north side of Kellogg Park.
|News Plymouth Michigan