Community Bulletin Board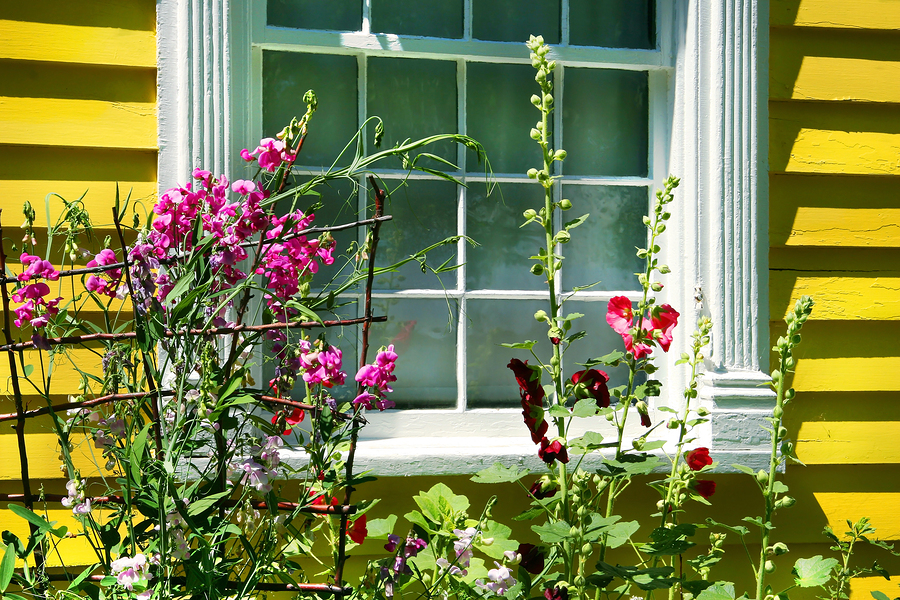 June 3, 2013  PLYMOUTH VOICE.
Canton
The Alliance of Rouge Communities (ARC), in cooperation with Canton Township, will host a Great Lakes Rain Barrel sale on Friday, June 14 from 1pm until dusk and Saturday, June 15 from 12pm until dusk at the Canton Liberty Fest Marketplace, located at 46000 Summit Parkway.
Plymouth
Governor Rick Snyder's Mobile Office will visit Plymouth on Friday June 7 from 3:00PM to 5:00PM at the Plymouth Coffee Bean, 884 Penniman in Plymouth.
Governor Snyder's staff will be available to answer questions, take suggestions, and help assist constituents with state-related issues.
Important topics for discussion include but are not limited to the state budget, the ongoing reinvention of Michigan and opportunities to get involved in state government. Representatives will be on hand to offer assistance with state agency relations and any other state-related matter.  No appointment is necessary.
For Questions call:  517-335-7858  or visit:  www.mi.gov/snyder
Penn Theatre –Coming Events
THE CROODS – June 14, 15, 16, 20
MUD – June 21, 22, 23
BACK TO THE FUTURE (1985) – June 27
THE SAPPHIRES – June 28, 29, 30