Community Bulletin Board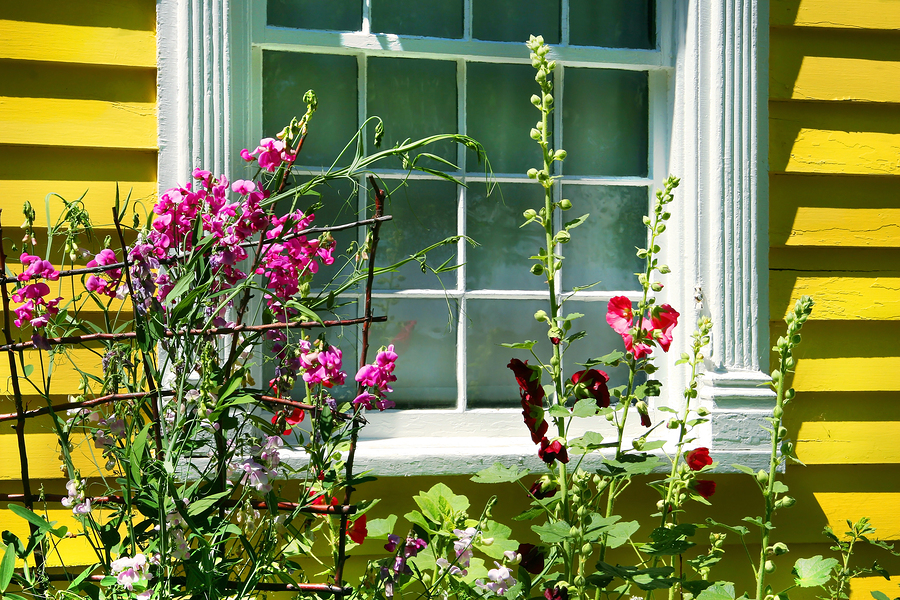 Jan. 27, 2018  PLYMOUTH VOICE.
Plymouth City and Plymouth Township-Recreation Master Plan public input workshops
Open to fall members of the Plymouth Community
Monday, Jan. 29, 1:00-3:00 p.m. at Plymouth Township Hall,
9955 N. Haggerty Road, Plymouth Township
Monday, Jan. 29, 6:30-8:30 p.m. at the Plymouth Cultural Center,
For further information regarding the Recreation Master Plan or the Public Input process, please e-mail the City of Plymouth Recreation Director, Steve Anderson, at: sanderson@ci.plymouth.mi.us.
American Red Cross Blood Drive
Date :                       Monday Jan. 30, 2018 10:00 – 3:45 p.m.
Location:                 Plymouth City Hall – 2nd Floor
201 South Main Street, Plymouth, MI 48170
For more information visit: www.redcrossblood.org to learn more and to schedule and appointment.   (ENTER SPONSOR CODE– PCH)
Call 313-549-7052 for more information or for donor eligibility questions, call 866-236-3276.
Firefighters teach CPR
The Plymouth Township Fire Department is offering CPR Classes monthly to all residents and groups in Plymouth Township.
The fire department is an American Heart Association Certified Training site for Heartsaver CPR and other first aid techniques.
These sessions are free for township residents. For non-residents, there is a nominal fee for books and CPR cards. Anyone interested in learning Cardiopulmonary Resuscitation should contact Nancy Jowsey at (734) 354-3230 to sign up for a class.
Enrollment must be complete no later than one week before the date of the class. The next class is scheduled for Saturday, Feb. 10.
Special accommodations can be made for large groups by contacting Jowsey at the number provided.
Spend an evening with 'Groucho'
The Village Theater will present "Frank Ferrante in An Afternoon with Groucho" at 2 p.m. on Saturday, Feb. 3.
Award-winning actor/director/playwright Frank Ferrante recreates his PBS, New York and London acclaimed portrayal of legendary comedian Groucho Marx in this fast-paced 90-minute show. The two-act comedy consists of the best Groucho one-liners, anecdotes and songs.
Tickets, priced at $35 for adults and $25 for youths and seniors, can be purchased, and printed at home or held in will call, anytime online at www.cantonvillagethe- ater.org at no extra charge. The Village Theater Box Office is open from 10 a.m. until 2 p.m. weekdays. Tickets can also be ordered by phone at (734) 394-5300 x3, with a Visa or MasterCard between the hours of 10 a.m.-2 p.m. weekdays. If tickets are available, they can also be purchased one hour prior to program time.
The Village Theater at Cherry Hill is located at 50400 Cherry Hill Road, Canton.
For information or to purchase tickets, call (734) 451-2112 or info@michiganphil.org.
Country Garden Club to meet
Members of the Country Garden Club of Northville will meet at 11 a.m. Feb. 7 at Ward Presbyterian Church (enter via door 6or7).
Meeting speaker will be Tracy Campbell of English Gardens who will discuss conifers. There is no charge to attend the meeting and guests are welcome.
For more information, call Sheryl Signorelli, (248) 202-1518).
Tea with Mrs. Lincoln served
Join Mary Todd Lincoln on the day before her husband's birthday for a tea at the Plymouth Historical Museum from 2-4 p.m. Sunday, Feb. 11. Mrs. Lincoln, portrayed by Pam Dawson, will discuss her earliest recollections, through her courtship and marriage to Abraham Lincoln, up to his election to the Presidency.
Tea and delicacies will be catered by Diann's Catering, including the special tea of the museum, "Mary's Blend."
Ticket holders who arrive at the Plymouth Historical Museum before the tea are wel- come to visit the "Here Comes the Bride" special exhibit, which will be open to the public until June 17. Doors for "Tea with Mrs. Lincoln" will open at 1:50 p.m.
The museum is located at 155 South Main St. in downtown Plymouth.
For information or tickets, call (734) 455-8940.
Rock, Pop & Soul performed
The Michigan Philharmonic Orchestra will perform a Valentines themed concert at 7:30 p.m. Saturday, Feb. 10 at the Village Theater in Canton Township.
The music featured will be form the 70s and 80s .
Advisory council to meet
The Plymouth Township Citizens Advisory Council for 2018 will meet for the first time in March.
Township Supervisor Kurt Heise said the advisory council is a way for residents to be directly involved in the strategic planning, mission, and future of their township government.
He said that the first Citizens Advisory Council formed last year was very successful, with more than 100 residents involved at some point in the process. The council presented a final report to the board of trustees in the fall of last year.
The council is a citizen-driven, voluntary group of concerned residents who are interested in serving on one or more of the four following committees: Public Safety; Municipal Finance; Municipal Infrastructure or Environmental Stewardship, Heise said.
The Citizens Advisory Council will meet at least twice a year, but committees will be asked to meet at least four times a year to review and discuss township services and issues, and to help the township board with ideas to improve the community, he explained.
While not an elected body, Heise said the citizens council will serve to further the civic health and future direction of the township.
"The council is a strategic planning and review committee that has a hand in assisting the board of trustees in our policy-making process," Heise said, "It's vital that we get feedback from our experienced, hardworking residents."
The organizational meeting of the council is planned from 7-9 p.m. Thursday, March 22 the Plymouth Town Hall Meeting Room, 9955 N. Haggerty Road. Membership is limited to Plymouth Township residents and the meeting is open to the public.
Residents with questions can contact Heise at (734) 354-3201 or email him at kheise@plymouthtwp.org.
Plymouth Voice.