Community Bulletin Board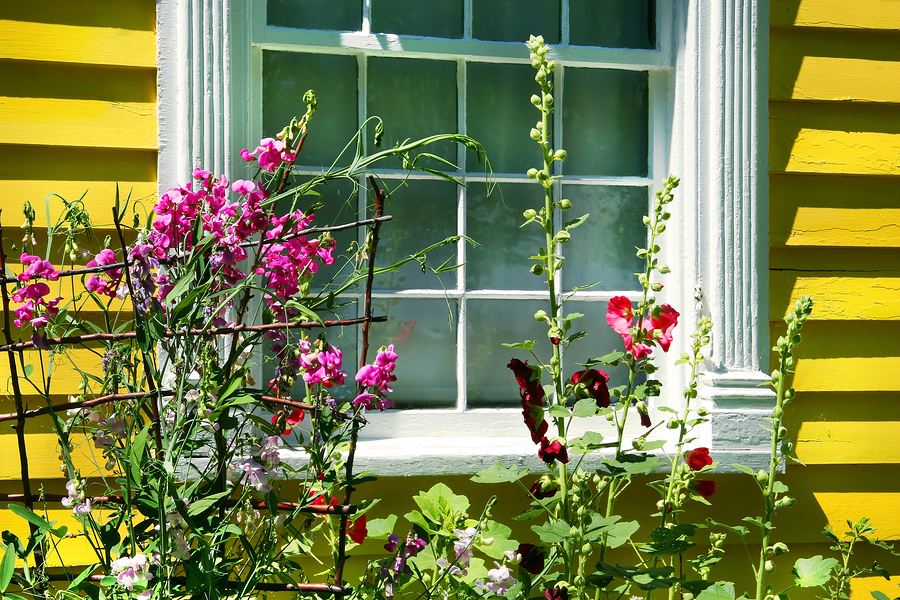 Aug. 15, 2017  PLYMOUTH VOICE.
Plymouth Michigan News
UPDATED.
Eclipse viewing party planned
The entire area will be in the dark for a while Aug. 21, and the Plymouth District Library will make the momentous occasion a little safer for everyone.
A total solar eclipse will occur on Monday, Aug. 21 and will be completely visible only within a band across the entire contiguous United States
A group viewing of the eclipse is planned at Plymouth Township Park from 12:30 until 4:30 p.m. Aug. 21. Free safety glasses will be available while supplies last at the 4-Seasons Pavilion. Attendees are encouraged to bring a chair or blanket. Plymouth Township officials and the Bosch Community Fund are making this event, hosted by the Plymouth Library, possible.
For more information, visit plymouthlibrary.org
Philharmonic sets auditions
The Michigan Philharmonic Youth Orchestra will host final auditions for 2017 Monday, Aug. 21, at the Plymouth Arts & Recreation Complex (PARC). Auditions for all levels of strings, winds, brass and percussion may audition. The ensemble will rehearse from 5-6 p.m. Tuesdays at the PARC in downtown Plymouth.
Contact Jane Libbing at (734) 451-2112 or jane@michiganphil.org to make arrangements for an audition time. Other dates may be arranged to accommodate audition requests.
Friday Night Concert

This week featuring the classic rock of 'Von Zippers.' Music in the Air concert starts at 7:00 p.m. in Kellogg Park in Downtown Plymouth.
Plymouth Historical Museum Nostalgia Sale
From Aug. 17 -19, from 10 to 4 p.m., at the Plymouth Historical Museum
Items for sale include donations and vintage collectibles no longer needed by the Museum. Admission to the Nostalgia Sale is free.
Essay Contest now open
State Rep. Jeff Noble of Plymouth announced his essay contest for students in Plymouth, Canton and Northville.
The contest is open to students in grades six through 12. Students are asked to write a minimum of 250 words and no more than 500 on the topic "Why do you like living in Michigan?" Essays should be submitted by mail or email by Sept. 1 and must include stu-dent's name, address, email or phone number, school and grade level.
The winner will be announced on Sept. 18 and invited to Lansing to be a state representative for a day this fall. Essays should be sent to JeffNoble@house.mi.gov or N- 699 House Office Building, P.O. Box 30014, Lansing, MI 48909.
Old Village Restaurant Crawl
The 18th annual Old Village Restaurant Crawl will be held in Plymouth's oldest community on Aug. 21 from 5:30 to 8:30 p.m.
Participating Restaurants include:
Station 885
Hermann's Olde Town Grille
Jeff Zak Catering
Liberty Street Brewing Company
The Honey Hole Market (outdoor table)
Beyond Borders (outdoor table)
Wok Asian Bistro-outdoor table
Tickets are available on-line, at participating restaurants and the Plymouth Chamber of Commerce- located at 850 W. Ann Arbor Trail until 4:30 PM the day of the event.
For more information call 734-453-1540. Tickets are $15 each or $5 for children 12 and under.
Plymouth Seniors Annual Picnic
Join other seniors at the Plymouth Township Park Pavilion on Sept. 13, from 11- 2:00 p.m. The event features entertainment, raffles, giveaways, "Share the wealth drawing," and vendors.
A Lee's Chicken Lunch will be served. Pick up tickets at the Friendship Station in Lake Pointe or contact the PCCA Office at Township Hall at 734-354-3222. Tickets are $9 for PCCA Members, $12 for Non-Members.
Joint Township and City Shred Day
Plymouth Township and the City of Plymouth will offer a shred day for all residents of both communities on Sept. 23, from 9:00 to 12:00 p.m. at the Plymouth Township Hall parking lot located at 9955 N. Haggerty Road.
Paper to be shredded shall be limited to five banker boxes on each trip.
Residents can make multiple trips throughout the morning.
Documents can be in paper bags or boxes when brought to shredding.
Documents in plastic bags must be removed.
Residents participating must also provide proof of township or city residence with a driver's license, voter ID card, water bill, or property tax bill.
Plymouth Voice.