Community Bulletin Board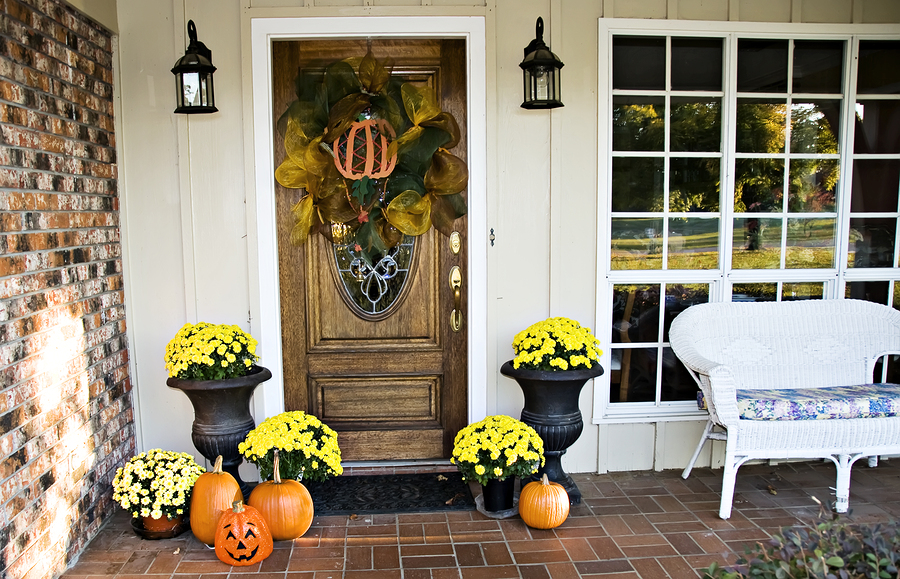 Nov. 25, 2016 PLYMOUTH VOICE.
Plymouth Michigan News
Community Bulletin Board
Hats For Homeless
Plymouth Community United Way (PCUW) is looking for community members to donate new, warm winter items for our Hats for the Homeless drive which will continue through the month of December.
Donors are asked to drop off new hats, mittens, gloves, scarves, blankets, and socks at Plymouth Community United Way, 960 W. Ann Arbor Trail, Suite 2, Plymouth, during business hours 7:45 a.m. until 4:30 p.m. Monday – Thursday and from 7:45 a.m. until 2:45 p.m. on Friday (745-245). All adult and children sizes are welcome.
Plymouth Yoga Room (474 Forest, Plymouth,) will also be collecting from Thursday, Nov. 24 through the end of December.
For more information, call Randi Williams at (734) 453-6879, ext. 7 or e-mail randi.williams@pcuw.org.
Thanksgiving concert planned
The combined adult choirs of several Plymouth churches will present a Thanksgiving Choir Festival at First United Methodist Church in Plymouth at 4 p.m Nov. 29.
The choirs will celebrate Thanksgiving with a music festival featuring anthems sung by a 75-voice community choir accompanied by handbells, organ and piano, as well as an audience sing-along of familiar Thanksgiving hymns.
Admission is free; an offering will be requested to benefit the Salvation Army.
First United Methodist Church is located at 45201 North Territorial Road, east of Beck Road, and offers ample parking and barrier-free entrance.
The concert is open to the public. For more information, call (734) 453-5280.
Penn Theater celebrates the Holidays-Downtown Plymouth
CLICK LINKS FOR INFO
Santa's House is open in downtown Plymouth
Holiday Schedule:
11/25:   6 – 9 p.m.
11/26:  12 – 4 p.m.
12/3:     2 – 4 p.m.
12/10:  12 – 4 p.m.
12/11:  12 – 4 p.m.
12/16:    6 – 8 p.m.
12/17:  12 – 5 p.m.
12/18:  12 – 4 p.m.
12/23:   5- 8 p.m.
Goodfellow donations accepted
The Canton Goodfellows are teaming up with Canton Leisure Services to help make things brighter for needy families in the Canton community during the upcom- ing holiday season with the No Child Without a Christmas campaign.
Donations of new and unwrapped toys will be collected through Dec. 5, at the Summit on the Park, located at 46000 Summit Parkway and the Canton
Administration Building, located at 1150 S. Canton Center Road.
Any individual or family that would like to adopt a child or a family this Christmas, should contact the Canton Goodfellows at cantongoodfellows @gmail.com. Cash donations and gift cards are also welcome.
For more information, call (734) 394-5360 or visit www.cantongoodfellows.org.
Teddy Bear Toss planned
USA Hockey and Plymouth Community United Way are partnering for the annual Teddy Bear Toss at 7 p.m. Saturday, Dec. 3. Simply bring a new stuffed animal, or buy a teddy bear at the game, to throw on the ice when Team USA scores their first goal. All proceeds and stuffed animals go to Plymouth Community United Way.
Show your stuffed animal at the game and receive a raffle ticket to win a suite for a future 2016-17 home game. The prize includes 20 suite tickets and $100 food voucher.
To purchase tickets call the USA Hockey Arena box office at (734)453-8400 or online at usahockeyntdp.com.
Breakfast With Santa returns
Bring the entire family to the Summit on the Park to enjoy breakfast with Santa Claus from 9-11 a.m., Saturday, Dec. 3
During the breakfast, kids can share their wish list with Santa, create a winter craft, and enjoy a Christmas story time. All children will receive a holiday souvenir, crayons, and place-mat. Parents are encouraged to bring a camera.
Tickets must be purchased in advance at the Summit on the Park during normal business hours through Dec. 1. Ticket prices for ages 3 and younger are $4.25 for Canton residents and $5.25 non-residents; 4-12 year olds are $15.25 for residents and $18.25 for non-residents; ages 13 and up are $19.25 for residents and $23.25 for non-residents. Seating is reserved by table location only on a first-come, first-serve basis. For additional information, call (734) 394-5460.
Plymouth Voice.