Community Bulletin Board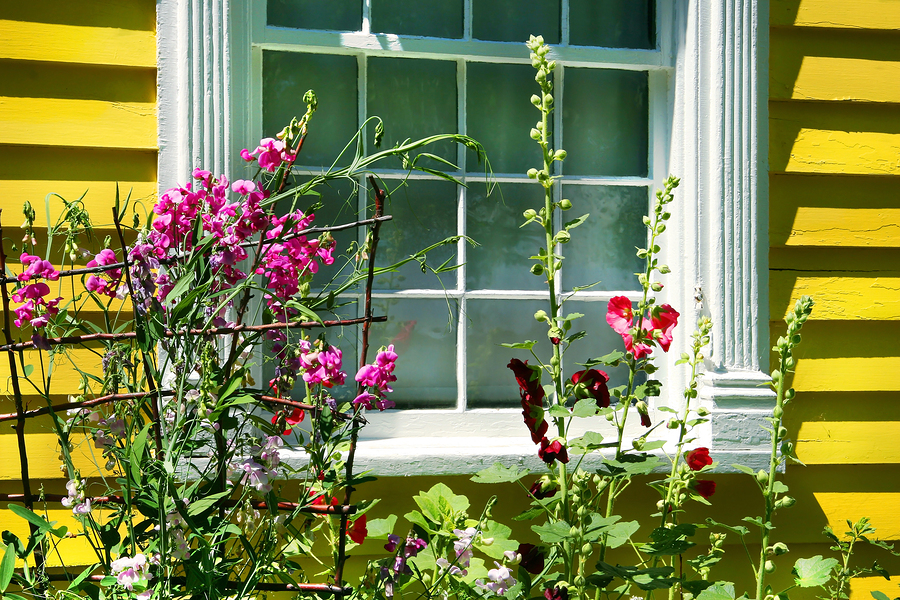 Apr. 29, 2016  PLYMOUTH VOICE.
Plymouth Michigan News
Community Bulletin Board
Pottery sale
The Village Potters Guild members have planned their annual spring sale from 11 a.m. until 7 p.m. Friday April 29, from 10 a.m. until 6 p.m. Saturday April 30 and from 11 a.m. until 4 p.m. Sunday May 1.
Functional and decorative pottery created by members of the guild will be avail- able at the annual event. Tableware, tiles, jewelry and a wide range of decorative and framed pieces will be sold.
The studio is located at 326 N. Main St. in Plymouth. For more information or directions to the studio, visit www.village- pottersguild.org or call (734) 207-8807.
Plymouth's Old Village Yard and Trunk Sale
This Saturday, April 30 from 8:00 am -3:00 pm. This year the TRUNK SALE part of this annual event is at the Plymouth Rock Masonic Lodge #47 at 495 Amelia St at Farmer St next to the railroad crossing.  The Masons are hosting the Trunk Sale for the first time and will have items for sale by their members. Start your "Saleing" here and get a map to all the homes having yard sales.
Anyone can sell items at the Trunk Sale… just show up and pay $20 for your first space and $10 for each extra space. If you need tables to set up in your space, they are $5 from the Masons. Bathrooms, Coffee and donuts available at this site.
The "YARD SALES" part of the event is all over Old Village at various residences. Maps to all these sales will be at the TRUNK SALE. Typically there are over 25 homes and businesses participating.  If severe rain, the event will take place the next day (Sunday May 1)
Check out the Old Village web site at: www.oldvillageplymouth.com for complete information on this event and other Old Village sponsored events.
Mom-to-Mom sale planned
Canton Leisure Services will host a Mom to Mom Sale from 8 a.m. until 1 p.m. April 30 at the Summit on the Park, 46000 Summit Parkway, in Canton.
More than 60 booths will be on site offering great deals on everything that is baby, child or maternity related, according to a prepared announcement. Moms will be selling gently used children's clothing and shoes, plus toys, books, DVDs/videos, baby gear, Halloween costumes, water and swim gear, and more. Bargain shoppers will also be able to find great deals on furniture, strollers, high chairs and more in the large item area.
Admission is $2 from 8 -9 a.m. and $1 from 9 a.m. -1 p.m. All sales are "cash only."
For more information, contact the Summit on the Park front desk at (734) 394- 5460 or visit www.cantonfun.org.
Unused drug disposal offered.
The federal Drug Enforcement Administration and the Plymouth Township Police Department will coordinate efforts to remove potentially dangerous drugs from home from 10 a.m. until 2 p.m. Saturday, April 30.
Residents can bring expired, unwanted and unused pharmaceuticals and other medication to law enforcement officers for the proper disposal.
The Police Department is located at 9955 N. Haggerty Road, just north of Ann Arbor Road. For more information, call (734) 354-3232.
Spring Clean-up set
The 2016 Spring Clean Up in the City of Plymouth is planned for Saturday, May 7.
The annual clean up will take place in all areas of the city. Residents should have all items at the curb for pick up by 7 a.m. Officials have cautioned residents, however, not to place at the curb more than 24 hours in advance of the scheduled pick up.
Additional information regarding Spring Clean Up Day can be found at [http://www.ci.plymouth.mi.us/index.aspx?n id=1069]
Spring Clean Up Day is for large items and bagged and canned trash only.
Automated trash carts, automated recycling carts and compost/yard waste will not be picked up May 7. For questions or more information, contact the city municipal services office at 734) 453-7737.
Farmers Market
The 2016 market opens on Saturday, May 7th from 7:30 a.m. – 12:30 p.m. and will continue to be held every Saturday morning through October 29th in The Gathering across from Kellogg Park in Downtown Plymouth.
The market will be closed on Saturday, July 9th for Art in the Park and Saturday, September 10th for the Plymouth Community Fall Festival.
This year's market will again feature a variety of fresh produce, vegetable, herb and flowering plants, fresh and dried flowers, eggs, meats, baked goods, popcorn, cherry products, salsa & BBQ sauces, pastas and sauces, honey, jams and jellies and more.
There will also be a variety of handmade and recycled items including candles, soaps, lotions, hand-painted furniture & frames, jewelry, birdhouses and garden holiday deco and more.
Plymouth Voice.