Southbound I-275 Closure to begin May 2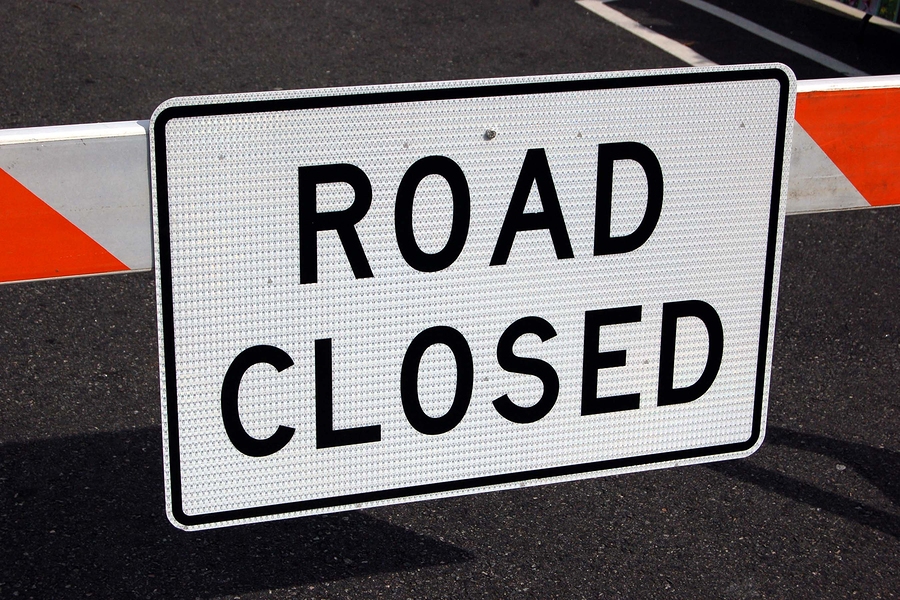 Apr. 27, 2016  PLYMOUTH VOICE.
Plymouth Michigan News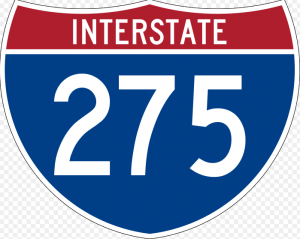 A major project to replace 88 lane miles of concrete pavement on I-275 from north of Five Mile Road to the I-96/I-696/M-5 interchange will go into full swing on May 2.
Backups and snarls will seriously affect southbound traffic until July. According to the Michigan Department of Transportation all the ramps on mile roads and at the I-96/I-696/M-5 interchange will be involved in the re-construction.
The northbound closure will commence in July with an estimated completion by September 2016.
The project also includes shoulder work on I-275, concrete repairs on I-696, repairs on 16 bridges, drainage improvements, and intelligent transportation systems (ITS) work.
Toebe Construction is the state contractor.
The southbound I-275 detour will require eastbound I-96 traffic to continue onto I-696 to southbound M-10 (Lodge Freeway) to southbound M-39 (Southfield Freeway), then westbound I-96 back to southbound I-275.
Maps showing the detour route are available at the I-275 project website: www.revive275.com. Up-to-date closure information will be available on the Mi Drive website and app: www.michigan.gov/drive.
Plymouth Voice.