Community Bulletin Board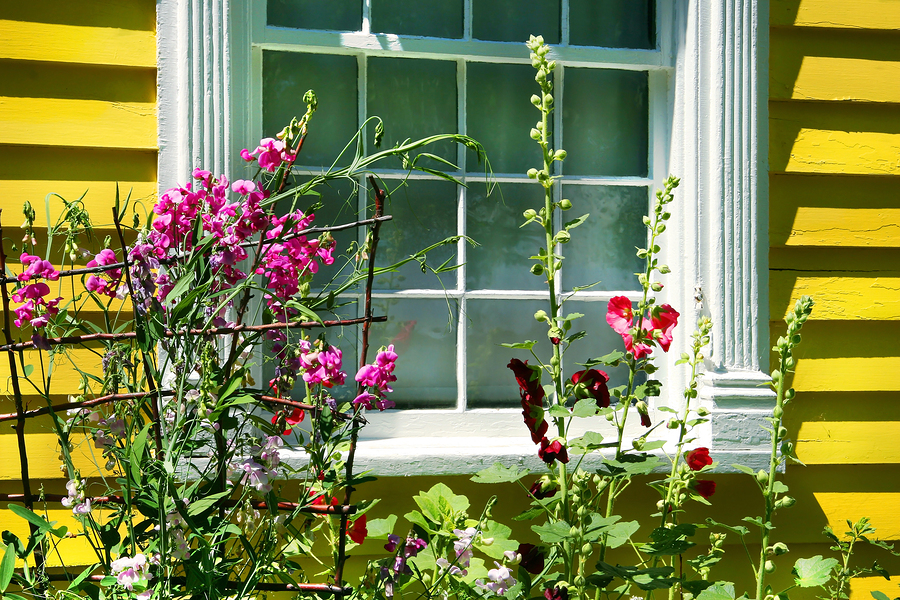 Feb. 5, 2016  PLYMOUTH VOICE.
Plymouth Michigan News
Community Bulletin Board
Mermaid visits Plymouth
The Little Mermaid has arrived at the Plymouth Arts and Recreation Complex (PARC) in downtown Plymouth.
Forever After Productions is staging the show through Feb. 7 at the former Central Middle School building where PARC is now located. The show, based on a Hans Christian Andersen story and brought to the screen by Disney animators, the show includes songs like Under the Sea, Kiss the Girl and part of Your World.
General admission tickets are $10 and are currently on sale. Shows are at 7 p.m. Friday, 2 and 7 p.m. Saturday and 2 p.m. Sunday. Tickets are available at www.iheartforeverafter.com or by phone at (734) 547-5156. The Plymouth Arts and Recreation Complex (PARC) is located between downtown and Old Village at 650 Church St., Plymouth.
Swimming sessions available
Registration for the winter session of swimming sessions at the Plymouth Arts and Recreation Complex (PARC) is now under way and will continue through Feb. 26. Registration will be closed (online and at the office) Feb. 15-19 and will re-open Feb.20.
The pool will be closed Feb. 13 through 20 to complete updates. Visit www.PlymouthPARC.com [http://plymouthparc.com/] to register.
PARC aquatics program is a swim program dedicated to providing a quality and price friendly aquatics program to all ages offering a variety of swim programs to fit the needs of beginners, recreational, and competitive swimmers. Classes are taught by certified staff members.
Count Me In storytime continues
The Canton Library is offering Storytime for kids with special needs, Count Me In, at 4 p.m. on Saturdays. The Storytimes are designed for young children with developmental delays and dis- abilities. The programs are funded by the Dollar General Literacy Foundation.
Programs are planned for Feb. 13, March 12, April 23, May 21 and June 18 at the Canton Public Library, 1200 South Canton Center Road.
For information, call (734) 397-0999.
Health film hearings set
A video scheduled to be used in reproductive health classes for fourth-grade girls will be the subject of a public hearing for parents of Northville students.
Members of the Northville Public Schools Board of Education have scheduled the public meeting to allow parents and community members to comment on a proposed revision to the instructional DVD used in the fourth-grade reproductive health lesson for female students
A hearing is planned during the regular meeting of the members of the board of education beginning at 7 p.m. Feb. 9, with a preview opportunity from 6:30-7 p.m. at Hillside Middle School Forum, 775 North Center St., Northville, MI 48167
Photographers to meet
The only 3D photography club in Michigan will meet from 7 until 9:30 p.m. Feb. 10 at the Livonia Civic Park Senior Center, 15218 Farmington Road, just south of Five Mile Road.
The February meeting will feature a tutorial on using the free StereoPhoto Maker software for processing stereo images. After a refreshment break, there will be 3D image competitions in "Open" and "Nature/Scenic" categories. There will also be a special "Freebie" drawing for 3D items for club members.
The meeting is free and open to the public. Stereo cameras, 3D movies, and educational videos are available for members to borrow or rent.
For more information, visit www.Detroit3D.org, or call (248) 398-3591.
Plymouth Voice