Community Bulletin Board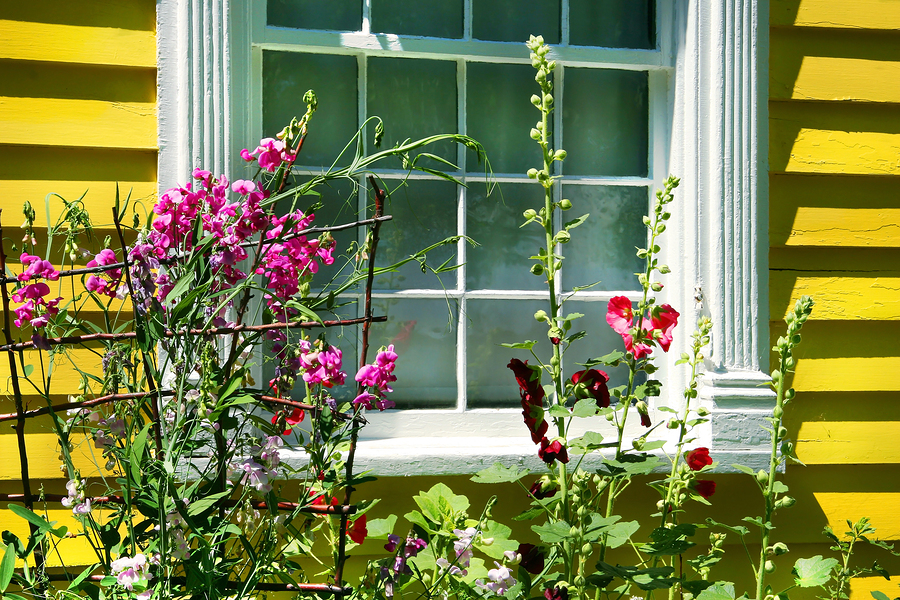 Taste of Northville planned
The Northville Chamber of Commerce is planning the Taste of Northville Business Showcase from 11 a.m. until 2 p.m. March 14 at Northville High School, 45700 Six Mile Road in Northville.
Tickets for the event are priced at $3 and will be available at the door.
Included in the event will be giveaways, prizes and raffle items from local businesses, a vote for best restaurant and business displays and free samples from area restaurants and caterers.
The showcase will also feature interactive exhibits from retail, service and non- profit businesses.
The Business Showcase application form for vendors is available on the Chamber of Commerce website, or can be obtained by contacting the chamber at (248) 349-7640
Canton Camp Fair Saturday
Registration for 2015 Canton Leisure Services summer camp programs will begin in person and online on Saturday, March 14, at the 2015 Camp Fair at the Summit on the Park community center.
The Camp Fair will take place from 10 a.m. until noon in the Summit banquet center, located at 46000 Summit Parkway. In addition to registration and information, refreshments and children's activities will be free to attendees.
"With a summer filled with exciting opportunities for kids of all ages, registration will fill up quickly," said Recreation Specialist Jennifer Girard. "Register early and don't spend your summer on the wait list!"
The Camp Fair represents the opening of Canton summer camp registration and also begins the in-person registration for Canton Leisure Services spring and summer classes and programs.
The theme of Canton summer camps in 2015 is a "Michigan-Made Summer." Summer camp offerings include day camps, preschool camps, sport camps, special needs programs, art camps, science and education camps and many more.
For those new to the Canton area or to summer camps, Canton Leisure Services will be providing Summer Camp Concierges at the Camp Fair. To schedule an appointment with a Summer Camp Concierge during the event, call (734) 394- 5474.
For more information on the Canton summer camp offerings and other recreation and education programs, contact (734) 394-5460 or visit www.cantonfun.org.
Second City in Canton
The Second City has featured some of the best sketches, songs, and improvisational skits for more than 50 years. The group has been front runner of sketch comedy for decades. With past comedians like Dan Aykroyd, Jim Belushi, Bill Murray, Tina Fey, and Steve Carell all appearing with the group.
The group will appear at 7 p.m. March 14 at the Village Theater at Cherry Hill.
Tickets are $25, for more information visit www.CantonVillageTheater.org.
Church serves roast beef
Community United Methodist Church will serve a Roast Beef Dinner from 5-7 p.m. March 14.
Tickets for the dinner are $10 for adults and $4 for children ages 6 through 12. Meals for children 5 and younger are free.
The church is located at 11160 Olive St. in Romulus.
For more information or carry out dinners, call (734) 941-0736 or visit www.rom- comumc.org.
Another roast beef dinner is planned for April 11.
Film entries sought
Entries are now being accepted for the 5th Annual Reel Michigan Film Festival planned for downtown Northville in June.
The event is part of the Arts and Acts Festival and will feature a diverse collection of Michigan-made short films beginning at 5 p.m. followed by a question and answer session with filmmakers.
Reel Michigan will accept Michigan-made or Michigan- themed short films, less than 20 minutes in length until the deadline April 17. All film genres are eligible, from student films to the experimental, organizers said. The entry form is available at http://northvillearthouse.org/special-events/reel-michigan/
Book drive under way
Plymouth Community United Way and Chuck E. Cheese will hold a month-long drive for new children's book at the restaurant in Canton. The event runs through March 31.
March is Reading Month and Plymouth Community United Way is collecting books in an effort to get children to read this summer to prevent the 'summer slide.' Studies show that children, especially those from low-income families, lose up to two months of reading skills over the break.
Customers will receive 20 tickets for each new children's book that is brought into Chuck E. Cheese, the drop off site for the drive at 42001 Ford Road. Tickets can be used toward the purchase of prizes.
All of the new children's books will go to children in the community.
For more information, email randi.williams@pcuw.org or call (734) 453-6879 x7.
Plymouth Blood Drive
American Red Cross is looking for donors for a blood drive to be held March 23 at the Plymouth City Hall, from 11:00 a.m. until 5:00 p.m. City Hall is located at 201 S. Main Street in Plymouth.
For more information contact Diane at 313-549-7052 or visit: www.redcrossblood.org
Plymouth Voice.