Community Bulletin Board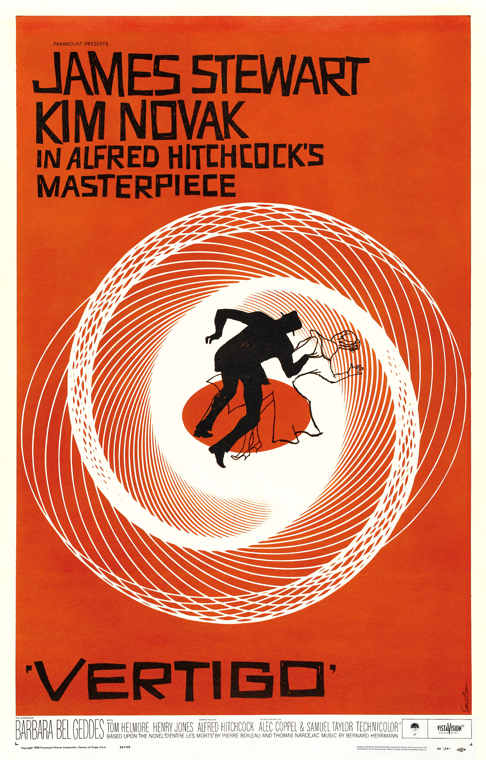 Historic Penn Theatre Continues series with Hitchcock movie, Vertigo
Vertigo (1958)          September 19
Despicable Me 2       September 20, 21, 22
The Birds (1963)       September 26
The Way Way Back  September 27, 28, 29
The Fly (1958)          October 3
The Mummy (1932)  October 10
Emergency food distribution set for Plymouth-Canton
The next distribution of emergency food by Plymouth Community United Way is scheduled from 9:30-11 a.m. next Thursday, Sept. 19. The Emergency Food Assistance Program provides low-income Plymouth and Northville residents with canned, non-perishable and perishable items.
All recipients must pre-register at Plymouth Community United Way, 960 W. Ann Arbor Trail, Suite 2, Plymouth. This is a supplemental food program that may be used in addition to other assistance programs. Bridge Card holders automatically qualify, but need to pre-register. Recipients not currently on governmental assistance (food stamps, ADC and general) must provide documentation including proof of income and residency before receiving food on distribution days. Distributions continue the third Thursday
of each month at St. Kenneth Catholic Church in Plymouth. For information and to register, call (734) 453-6879, ext. 7, or send email to randi.williams@pcuw.org.
Canton will host drivers education clinic for seniors
The AARP Driver Safety Program, whose curriculum has been recognized as the nation's first and largest classroom refresher course for motorists age 50 and older, will be available at the Canton Senior Center this month. The series of three classes will take place from 9 a.m. until noon Sept. 24 and 25 and from 9 a.m. until 11 p.m. Sept. 26 at the Summit on the Park, located at 46000 Summit Parkway. Participants must attend all three classes in order to receive course certificate.
The AARP Driver Safety Program was developed by American Association of Retired Persons (AARP) in 1979 and is a driver refresher course especially designed to meet the needs of older drivers. This pro- gram covers such issues as: age-related physical changes, declining perceptual skills, defensive driving techniques, local driving problems, license renewal requirements, and much more. In addition, participants will receive an update on the current rules of the road and will discuss when it may be time to stop driving.
"This course benefits our entire community, not just the participating senior," said Senior Specialist Susan Doughty. "With more and more vehicles on Michigan roads each year, it helps even the most experienced driver to periodically refresh their driving habits to ensure the driver's own safety and that of others on the road."
Class fees are $13 for AARP members and $15 for non-members. To reserve a seat or for more information, call (734) 394-5485.
|News Plymouth Michigan