Collection fee added to city taxes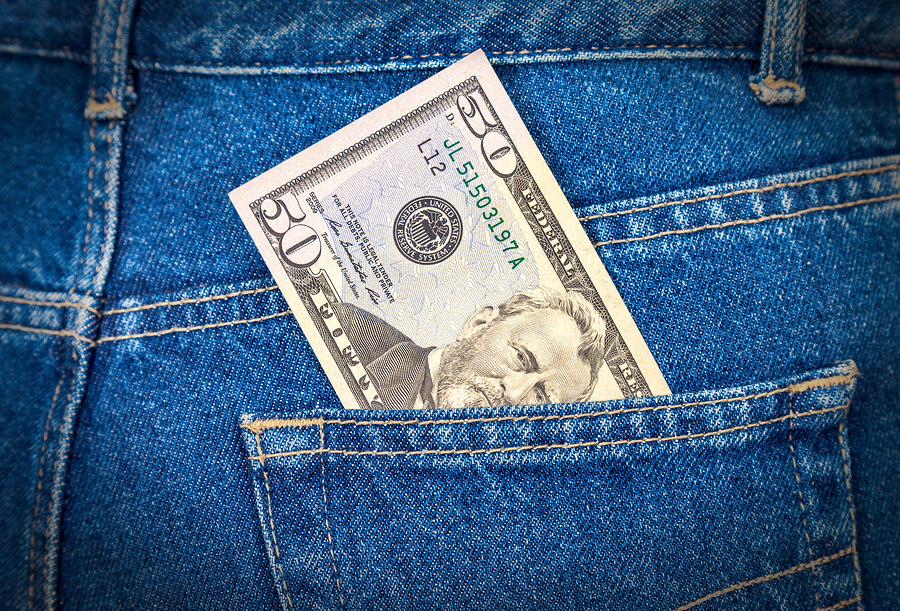 Jun. 28, 2016  PLYMOUTH EAGLE.
Plymouth Michigan News
It will cost City of Plymouth residents a little more to pay a little less.
Members of the city commission last week voted to approve a 16.0048 tax rate, a 0.128 reduction, while they also approved a 1-percent administrative fee on each tax. A homeowner paying $5,000 in taxes will pay an extra $50 to the city to offset the cost of collecting the tax amount.
This is the first administrative fee on the tax bills in the city in 30 years. The fee is allowed by state law to pay the cost of collecting taxes.
The new tax rate and new fee were part of the adoption of the new budget of about $8 million by the commission last week.
Mayor Dan Dwyer voted against the adoption of the budget as he said he opposes the new collection fee. He said that the fee is actually a tax because it is based on the value of the property through the amount of tax levied, rather than being a flat rate collection fee. He added that he believes that any increase in taxes is a matter for voters to decide.
"I support all every other facet of the budget and all the hard work that went into it," Dwyer said.
City
Commissioner Oliver Wolcott also opposed the new collection fee and cast a no vote on the budget.
The new collection fee will generate about $216,000 annually according to administration estimates, when the fee formerly collected from the Plymouth-Canton Community School District for collecting taxes is eliminated.
Plymouth Voice.