Arrest follows police warning of area burglaries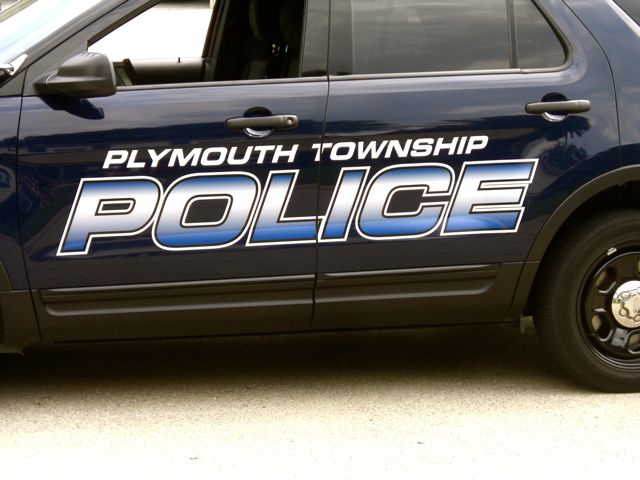 Jun. 28, 2106  PLYMOUTH VOICE.
Plymouth Township News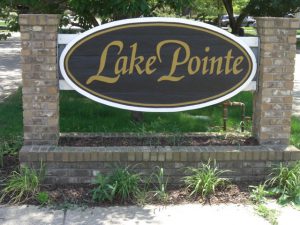 A 26-year-old Livonia man is facing felony charges in thefts throughout the area, including a burglary in Plymouth Township, according to a report from Plymouth Township police.
Officers from Plymouth Township arrested Jonathan Andrzej Urso at 1:45 a.m. June 15 in the area of Northville Road and Edward Hines Drive after a brief foot chase. The officers on patrol had initially observed Urso wearing dark clothing riding a bike without lights in the area of Edward Hines and Wilcox Road, according to police reports. When the officers attempted to stop the suspect and speak to him, he fled, riding the bike into a nearby condominium complex where he reportedly threw the bike over a fence, climbed over, mounted the bike and rode away. After the brief foot pursuit by officers, Urso was taken into custody and arrested, police said.
While police were processing Urso, a home invasion was reported in the area where Urso was arrested. Items from previous burglaries, including a Wii gaming system were found in Urso's backpack according to police reports.
Further investigation, including an internet search, revealed photos of Urso holding reported stolen items including a hand-gun reported stolen in Westland. Plymouth Township detectives were able to determine the location where the photos were taken and search warrants were executed at two locations, one in Livonia and the other in Dearborn Heights.
Members of the Western Wayne County CRT assisted in the execution of the search warrants and property was recovered that was reported stolen from vehicles and homes throughout the area, police said. An ATV valued at $8000, reported stolen from a Plymouth Township home, along with shotguns, laptop computers and jewelry were also recovered from the home in Dearborn Heights.
Urso has been charged with: Home Invasion, a 20-year felony; Entry Without Breaking With Intent, a five-year felony; Receiving and Concealing Stolen Property $1,000 or more, a five-year felony and Receiving and Concealing Stolen Property $200 or more but less than $1000, a one-year misdemeanor, according to a report from police.
He was arraigned before Judge James Plakas at the 35th District Court and a not guilty plea on all charges entered for him. His bond was set at $100,000 and a preliminary hearing on the charges set for July 8.
The arrest followed reports from police last week regarding multiple thefts from unlocked cars and open garages in the area.
Plymouth Voice.