City calls for 'voluntary' snow emergency Thursday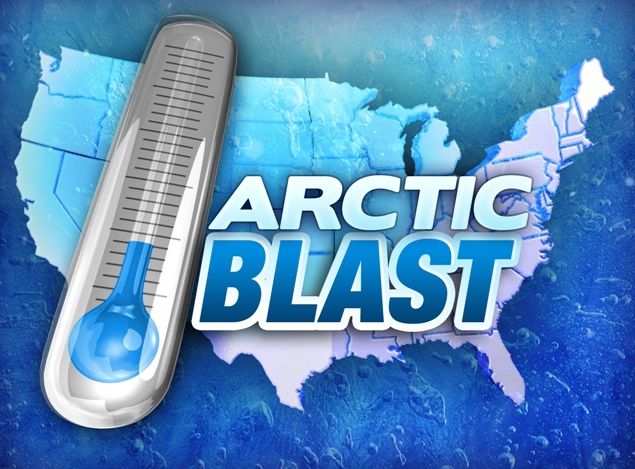 Jan. 10, 2018  PLYMOUTH VOICE.
Plymouth Michigan News
Due to extreme weather conditions, city officials in Plymouth request that all vehicles be removed from city streets starting at 7:00 a.m. Thursday, Jan. 11 to assist in a special citywide snow plowing effort.
Based on National Weather Service forecasts record highs are predicted for Thursday with warm air, fog and at times rain showers. The rain will change back to snow with the next cold front coming in Thursday night into Friday morning.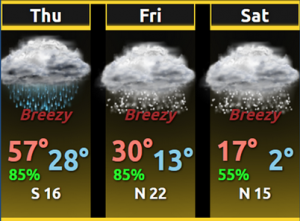 Plymouth City Bulletin:
The National Weather Service has predicted a possible polar vortex and arctic air returning Friday night and into the weekend.  City Municipal Services has reviewed
the residential streets and wants to take action to remove any remaining snow from the streets, before it refreezes and becomes icy ruts. This plowing will likely result in snow/slush being plowed in front of driveways.  This situation is unavoidable and, with the extreme cold returning for the weekend clearing of the streets is critical.
To greatly assist in this effort and to help get all streets plowed before the deep freeze returns, please remove all parked vehicles from City streets no later than 7 a.m. Thursday, January 11.  While this is not a snow emergency, we strongly encourage residents to cooperate with this request.
Plymouth Voice.