City answers big tax question: NO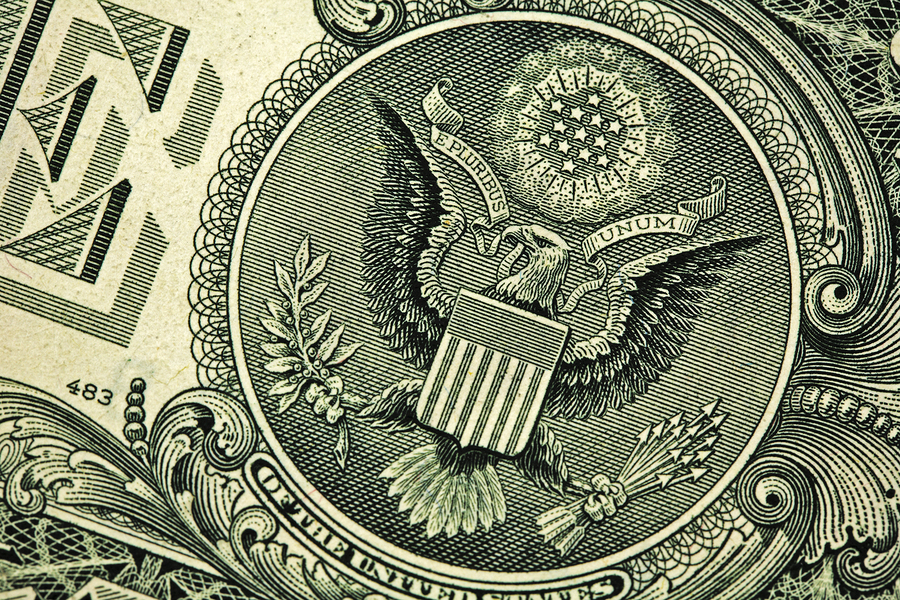 Dec. 28 2017  PLYMOUTH VOICE.
Plymouth Michigan News
City of Plymouth Treasurer's Office Advisory
"The new Internal Revenue Service (IRS) advisory stating that prepaying your 2018 property taxes may be deductible on your 2017 income tax does not apply to City of Plymouth residents. There is no provision in the law that allows us to collect taxes before they're levied, and the 2018 taxes have not yet been assessed."
The IRS in a recent bulletin confirmed property taxes that haven't been assessed before 2018 won't be deductible on 2017 tax returns. The IRS says state or local law determines whether and when a property tax is assessed, that is generally when the taxpayer becomes liable for the property tax imposed.
Plymouth officials state property owners wishing to pay taxes before the end of the year can do so in person during scheduled office hours, 8 a.m. – 4:30 p.m. on Thursday.  City offices will be closed for the holiday on Friday, December 29, however, taxpayers can drop payments in the drop box in the Church Street lobby of City Hall 24 hours a day. There is a drive-up drop box located in the library book-drop lane (be sure to use the City Hall slot).  As long as checks are dated Dec. 31 or before and placed in a drop box before City Hall opens at 8 a.m. on Tuesday Jan. 2, payments will be marked as received in 2017.  To pay taxes online, with an additional convenience fee, visit www.ci.plymouth.mi.us. For questions consult the IRS website at www.irs.gov or the Plymouth Treasurer's Office at 734-453-1234 ext. 245.
Plymouth Voice.