Canton Police investigate stranger danger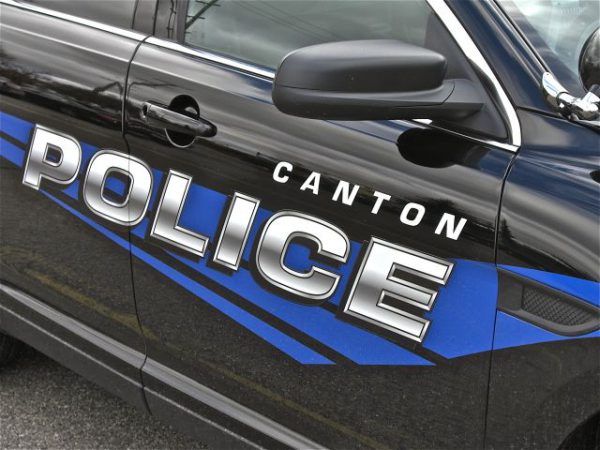 Dec. 11, 2018  PLYMOUTH VOICE.
Plymouth Michigan News
The Canton Police Department announced they would increase patrols in all neighborhoods and school zones in the township after a student reported auspicious situation with a vehicle Tuesday morning.
According to the police report, a female student of the Plymouth Canton School District stated that at approximately 7:20 a.m., while waiting at the bus stop located near Ardsley & Burnham Road she observed a vehicle pass by three separate times. The third time the student said the driver stopped the vehicle, opened the door, put one foot on the road and said "come here." The student replied "no" and immediately ran screaming. After hearing the vehicle speed away, the student said she was able to safely return to her house to inform her mother of the occurrence. An independent witness near the bus stop confirmed he heard a scream and a car speeding away.
The driver was described as a 25-year old white male, clean-shaven with black hoodie, black pants, black hat with a mask covering his eyes and dark blue Nike shoes. His vehicle is described as an older white 4-door with rust along the bottom. The student said vehicle left in an unknown direction.
Police and school officials are now encouraging parents to use this as an opportunity to discuss safety reminders and "stranger danger" with their children. Police ask that all suspicious incidents or encounters should be reported immediately.
Anyone with additional information, or that may have observed this suspicious vehicle, is encouraged to contact the Canton Police Department at 734/394-5400.
Plymouth Voice.