Canton chosen for $148 million research lab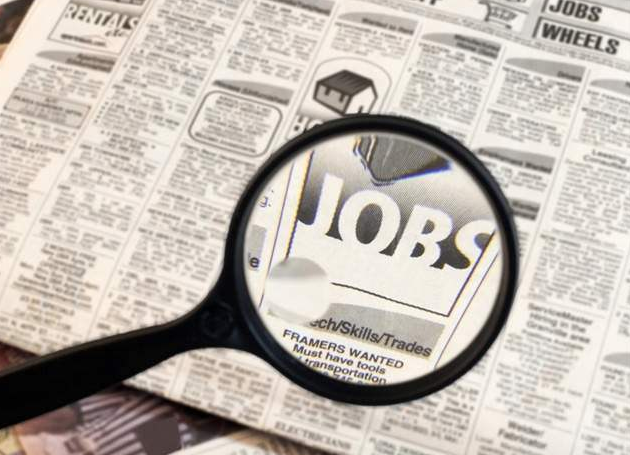 Mar. 7, 2014  PLYMOUTH EAGLE.
"The federal government will invest more than $70 million in the research facility…"
A new, $148 million high-tech manufacturing research institute to be headquartered in Canton Township is expected to bring 10,000 jobs to this area and Ohio, according to an announcement from the University of Michigan.
The new facility, expected to be open this spring, will provide jobs in Michigan and Ohio in the metal stamping, metalworking, machining and casting industries, according to a college statement. One of the goals of the institute will be to add 100 more metal-related engineering professionals per year and 1,000 more skilled trade workers annually, The institute is designed to establish an ecosystem to support the production of advanced light- weight metals. It will enable research and development projects as well as education and training programs to prepare the workforce, according to the university.
The Canton-based consortium will be called LM31 and will bring together makers of aluminum, titanium and high-strength steel with universities and labs doing research on new technology. The consortium includes 60 members led by EWI, an Ohio-based company that specializes in developing technology for mid to large manufacturers in aerospace, automotive and other industries. Among the members are Wayne State University, Michigan Tech, the University of Michigan, ALCOA, Boeing, General Electric, Honda North America and Lockheed Martin.
The federal government will invest more than $70 million in the research facility during the next five years and the consortium partners will provide another $78 million in matching funding. The Michigan Economic Development Corp. will provide $10 million and Ohio will also invest funds in the project, according to the University of Michigan.
The institute will be the newest facility in the National Network of Manufacturing Innovation, a White House initiative to help manufacturers become more competitive. The concept came from the federal Advanced Manufacturing Partnership which began in 2011. Jack Hu, the interim president of research at the University of Michigan and college President Mary Sue Coleman both served on the group that recommended the new network of research labs.
"Companies from around the country will come here not only because of our technological capabilities, but also because we have the workforce they need in their efforts to revitalize and transform domestic manufacturing," Coleman said in a prepared statement.
An announcement from the White House said the Michigan-based consortium won a competition to be one of the first three manufacturing innovation institute in the nation.
The others are based in North Carolina and another will be in Chicago.
The White House statement described the laboratory as a "teaching factory" and said it will "provide an opportunity for education and training of students and workers at all levels, while providing the shared assets to help companies, most importantly small manufacturers, access the cutting-edge capabilities and equipment to design, test and pilot new products and manufacturing processes.
|News Plymouth Michigan
Plymouth Voice