Camp 911 planned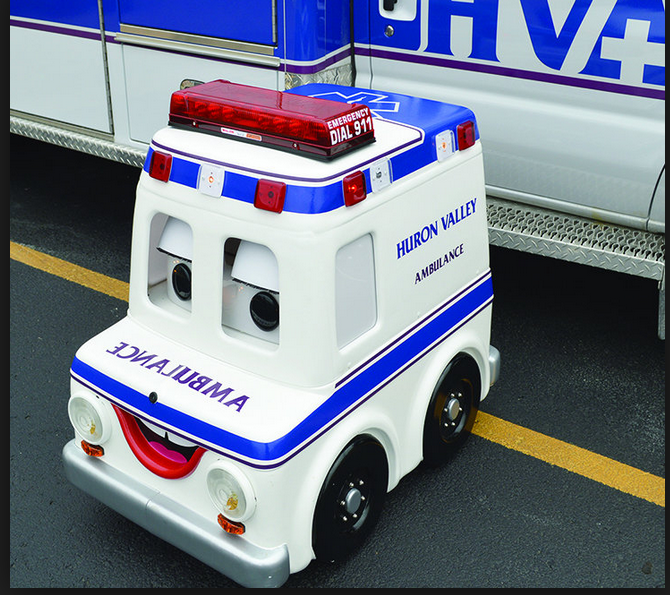 Jun. 13, 2018  PLYMOUTH EAGLE.
Plymouth Michigan News
Plymouth City Fire Services in cooperation with Huron Valley Ambulance will host Camp 9-1-1, a free two-day camp July 9 and 10. The camp is open to children ages 8 – 12 and will take place at the Plymouth Cultural Center from 9 a.m. until 4:30 p.m. each day.
Huron Valley Ambulance Paramedics and EMTs serve as camp counselors and teach campers about safety at home and at play, first aid skills, and how to perform CPR and use an AED. Campers' activities include ambulance tours and visiting local hospital emergency departments.
For more information or registration visit camp911.org or http://bit.ly/Camp9112018 [http://bit.ly/Camp9112018]
The camp is limited to 30 students.
Plymouth Voice.