Board of Education to fill vacancy through appointment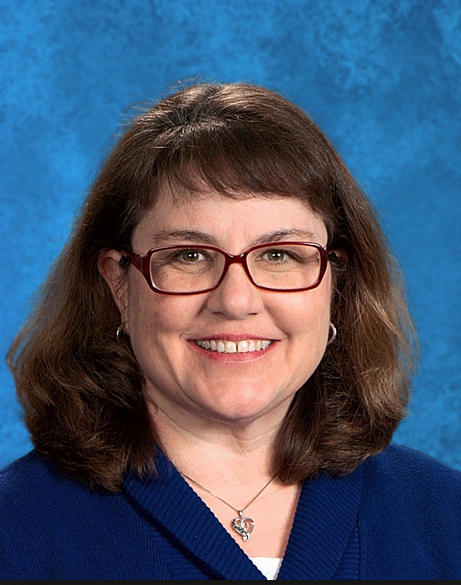 Dec. 13, 2018  PLYMOUTH VOICE.
Plymouth Michigan News
Patty Mullen has resigned her seat on the Plymouth Canton Community Schools Board of Education.
Mullen announced her resignation at the Nov. 20 meeting of the board citing time constraints as her reason for leaving her unexpired term. Her resignation became effective Dec. 10 and the remaining members of the board will have 30 days to fill her term with an appointed member.
The appointed board trustee will serve from Jan. 1, 2019 through Dec. 31, 2020, completing Mullen's term.
Mullen emailed her formal resignation to board President Kate Borninski and then read her statement at the meeting.
"At this time, I am not able to dedicate the time and energy the position requires and that the citizens and students deserve," she said. "It was a true honor to have been elected by the citizens of our district and I'm proud to have served as a trustee."
Plymouth Voice.