Blood donations needed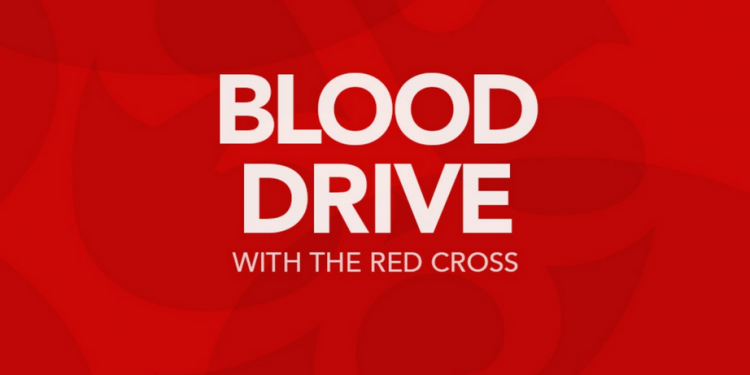 Dec. 27, 2018  PLYMOUTH VOICE.
Plymouth Michigan News
Plymouth Township will host a blood drive on Jan. 2 at the Town Hall Board Meeting Room, 9955 N. Haggerty Road in Plymouth from 1:00 p.m. to 7:00 p.m. For more information contact Plymouth Township Fire Chief Dan Phillips at 734-354-3221.
To ensure the safety of blood donation for both donors and recipients, all volunteer blood donors must be evaluated to determine their eligibility to give blood. The final determination will be made on the day of the donation at the blood drive or blood donation center. If you were deferred from donating in the past, you may be able to donate again. Those ineligible and non-donors are asked to consider supporting the American Red Cross Blood Services by volunteering.
The humanitarian mission of the American Red Cross connects to people and communities across the nation and around the world. Since 1881, the Red Cross has been a consistent lifeline for people when they need us the most. The depth and breadth of their services whenever and wherever they're called for is unmatched by any organization, charity or non-profit in the world.
Plymouth Voice.