Big Storm Threatens Thanksgiving Travel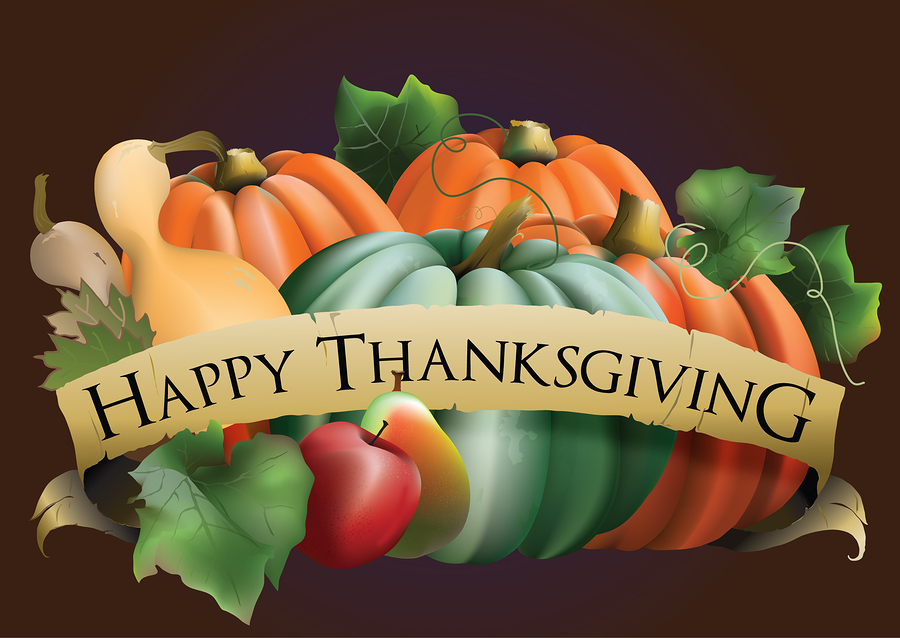 WATCH VIDEO   A major storm forced more than 300 flights to be cancelled in Dallas-Fort Worth on Sunday. It is also blamed for hundreds of traffic accidents. The storm is bringing snow, sleet and ice across the US ahead of the Thanksgiving weekend. Drive Safely.
Nov. 25, 2013  PLYMOUTH VOICE.
Dear PlymouthVoice Reader,
It's Thanksgiving and like the many thousands of our readers we take this time to reflect on the all the things for which we are grateful. We would like to thank you for including us in your daily life. We take great pride in bringing you news, information and events that you can trust and use from in and around the Plymouth and Northville and Canton communities.
Thank you again for your loyalty and support as we strive for excellence in our reporting.
Video Credit:  Associated Press