Canton Police announce the retirement of two veteran officers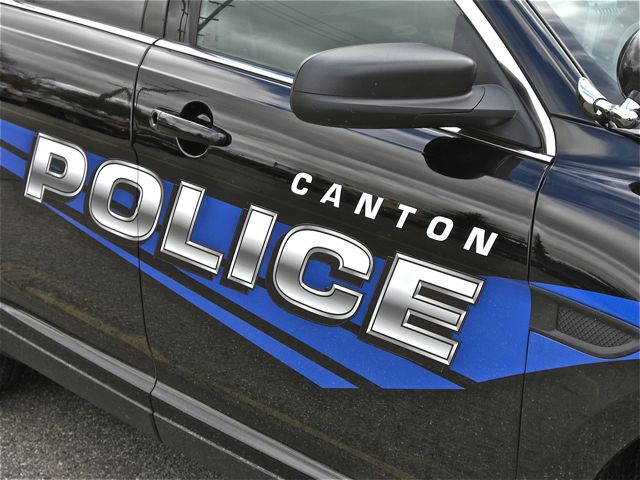 Nov. 26, 2013  PLYMOUTH VOICE.
Deputy Chief Robert Kerr and Police Officer Kevin Rize will both retire after more than 28 years of service.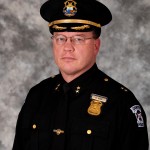 Chief Kerr started his career as a patrol officer in 1985 after graduating from the University of Michigan and earning a Master's Degree From Easter Michigan University. As deputy chief and second in command of the department, Kerr was responsible for both the Patrol Division and the Staff Operations. Kerr was selected as one of the department's original field training officers and department instructors and was commended for his role as Accreditation Manager successfully guiding the department to its first re-accreditation through the Commission on Accreditation for Law Enforcement Agencies, in 2010.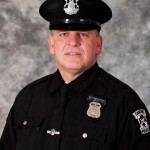 Officer Rize was hired by the department in 1985 as a patrol officer. During his distinguished career, officer Rize  has been the recipient of over 30 department awards and citations including being selected as the department's 2008 Officer of the Year. Rize is also the proud recipient of a Commendation from the Canton Fire Department. Rize, a graduate of School College served in the Special Enforcement Unit, Bicycle Unit and Rapid Response Unit. He served as department instructor in Firearms, Proficiency Driving, Taser and Defensive Tactics.
|News Plymouth Michigan