Benefit planned for family of Emily Taylor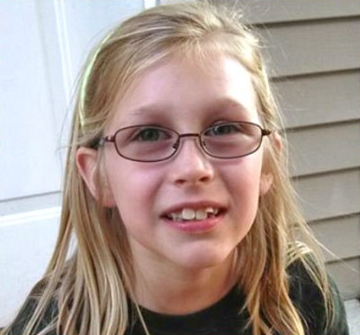 Apr. 17, 2014  PLYMOUTH VOICE.
A benefit for the family of 9-year-old Emily Taylor of Canton Township who was killed last week as she arrived for classes at Eriksson Elementary School is planned from 5-9 p.m. Tuesday, April 22 at the Holiday Express, 3950 South Lotz Road.
The spaghetti dinner will cost $10 per plate and all proceeds will go to help the family with funeral expenses. The sale of some memorial bracelets as an additional fundraiser is also being planned.
For more information, call (734) 721-5500.
Photo provided to FOX 2 (WJBK) by officials at the Holiday Inn & Suites in Canton.
Plymouth Voice