Bark in the Park this weekend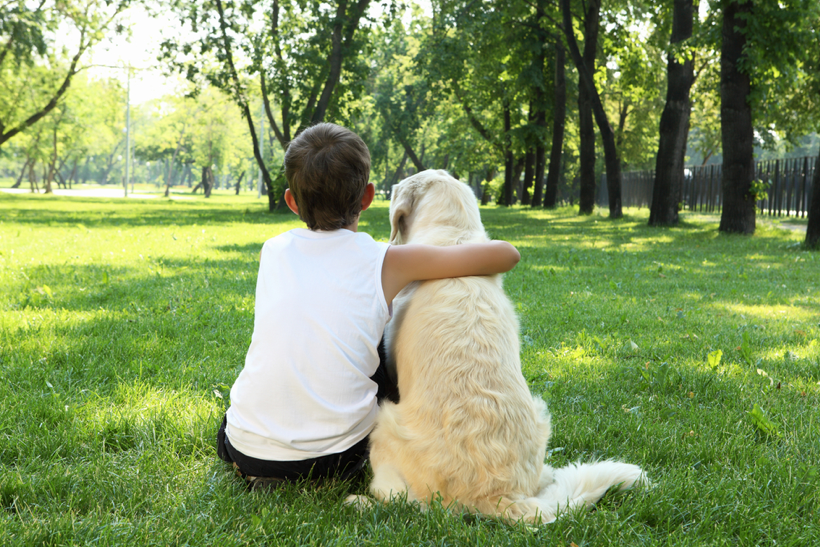 May 19, 2018  PLYMOUTH EAGLE.
Plymouth Michigan News
The Canton Dog Park will once again host the annual free "Bark in the Park" event from 11 a.m. until 1p.m. Sunday, May 20. Attendees and their dogs can enjoy live entertainment, shopping and prize pack give-a-ways while learning about and trying the off-leash dog park, located on Denton Road, north of Cherry Hill Road.
"This annual event is the perfect opportunity for dog owners to come and try out the Canton Dog Park for free," said Recreation Specialist Laura Mortier. "Plus, it's a great chance to meet other local dog owners, get some great information and coupons, and give your canine companion a great tail-wagging experience."
Dog park membership is not required to take part in this event. In order to attend, however, non-members of the Canton Dog Park must present a valid Canton dog license, which can be obtained at the Canton Clerk's Office for $10, as well as valid proof of the dog's up- to-date distemper and rabies vaccinations, signed by an accredited veterinarian. No pre-registration is required for this event.
The Canton Dog Park has 6 acres of fenced-in, outdoor space for dogs to run and play off-leash, with specific rules to help ensure a safe and positive experience for everyone. The park is divided into a large dog section for animals over 20 pounds, and small dog section for animals under 20 pounds. Annual member- ships for the dog park are $25 for Canton residents and $50 for non-residents.
For more information on the Canton Dog Park, visit www.cantonfun.org or con- tact the Canton Park Office at (734) 394- 5310.
Plymouth Voice.