At last, a glimmer of hope in Plymouth Township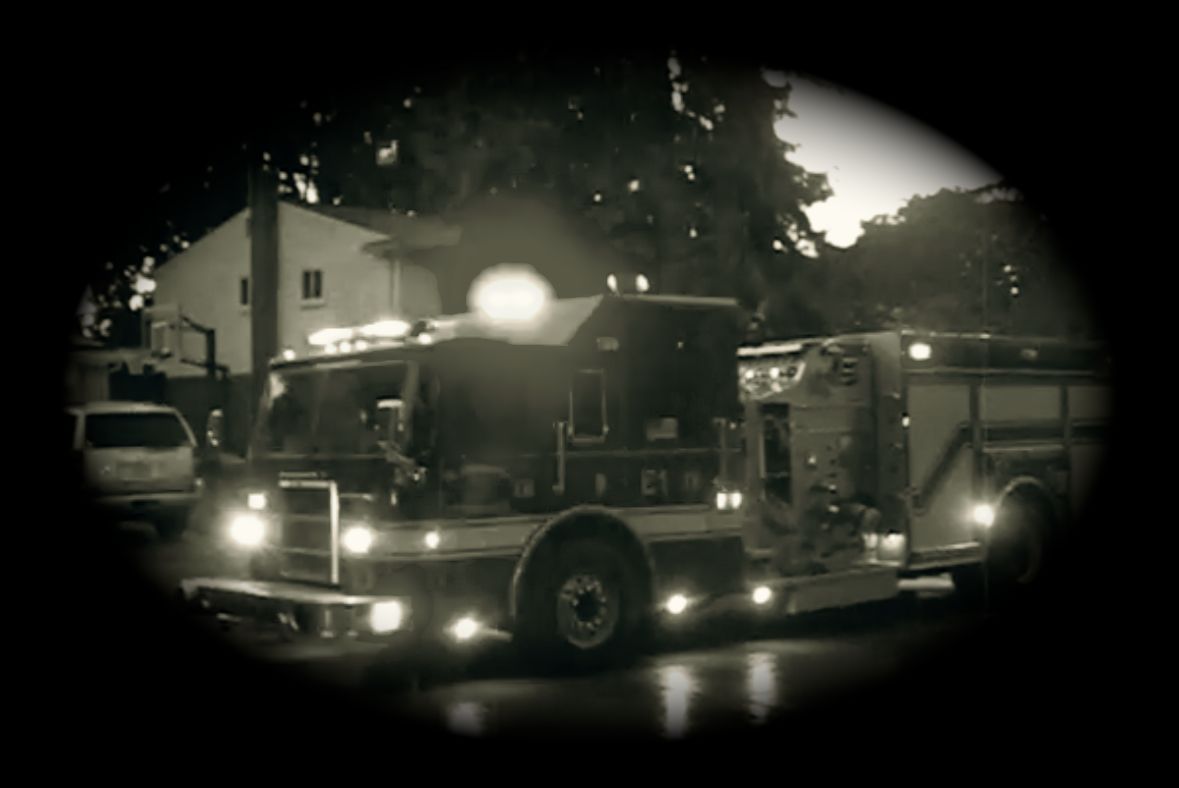 Oct. 1, 2013  PLYMOUTH EAGLE.
Opinion
"Perhaps this letter from Wendel will give them a clue as to what is really happening, at least in the fire department."
There appears to be a small glimmer of hope for residents of Plymouth Township.
There may be tiniest crack in the wall of secrecy and obfuscation the current administration has so laboriously built to keep the monster of truth from escaping into the public.
After months of what appeared to be silence and even acquiescence to the deceit and distortions of those in township hall, it appears that Plymouth Township Fire Chief Mark Wendel hasn't been the complacent accomplice he appeared. Last July, despite verbal orders from Supervisor Richard Reaume not to create any document that could be subject to the Freedom of Information Act, Wendel detailed his serious concerns about the safety of residents in Plymouth Township in a letter. Wendel's letter, obtained under the Freedom of Information Act, was professional and businesslike and detailed the lack of equipment, the outdated masks, turnout gear, dilapidated trucks, broken communications equipment and safety devices in the department. He provided details of the need for updating equipment and noted that there has not been a capital expense in the fire department in more than four years. He even reminded Reaume that the Plymouth Township Fire Department does not have a ladder or aerial truck and cannot respond to fires above the first floor of any home or building.
His letter also explained exactly what the cuts in department staffing have done to the department and the subsequent level of danger residents currently face. There are many times, Wendel explained, when there are only three firefighters on duty to cover 28,000 residents. He cites statistics that demonstrate that the number of calls and emergency runs have increased by 400 percent while the staff has been cut to 12.
Reading his letter should frighten anyone who believes that their tax money in Plymouth Township is paying for full-time fire protection from a professionally-staffed department. It isn't. Tax money in Plymouth Township is being used for $6,000 raises for each of the assistants to the treasurer and supervisor. It will be used to repay $1.9 million in bond sales for a new park pavilion, improvements to the township golf course and an amphitheater. It's being used to pay lots of bills, many of them for necessary and legitimate expenses for required services. But it isn't being used to provide the fire safety services Plymouth Township residents believe they have.
We applaud Wendel's taking a stand, privately and professionally, not grandstanding or attempting to point fingers or lay blame. His letter noted, too, that the tension between the fire fighters union and the township administration may have played a significant role in the current situation and he suggests that all the problems could be solved if level-headed people put their minds to addressing the problems.
We also applaud Trustee Bob Doroshewitz who, while initially supporting this plan for the "right sizing" of the fire department, now has suspicions that the plan has gone too far and does not meet the needs of Plymouth Township residents.
He continues to demand reports regarding the fire department performance and status. Trustees Mike Kelly and Chuck Curmi have also asked questions of Reaume and Treasurer Ron Edwards, the masterminds of both the demolition of the fire department and the $1.9 million new recreation construction plan. Their requests have been stonewalled, but to their credit, they seem determined to find out just what is being kept from them, and from the residents.
Perhaps this letter from Wendel will give them a clue as to what is really happening, at least in the fire department.
If Reaume and Edwards continue to stall these requests for reports and analyses, however, the trustees are certainly entitled to follow our lead and submit a Freedom of Information Act request.
For that matter, so can any other interested citizen.
|News Plymouth Michigan