YMCA preschool program to open at PARC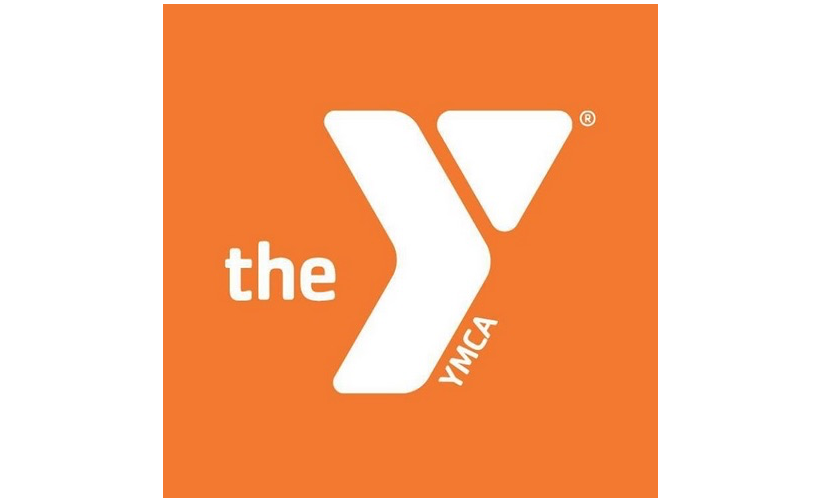 Oct. 27, 2018  PLYMOUTH VOICE.
Plymouth Michigan News
The new year will bring a new enrichment program for preschool children at the Plymouth Arts and Recreation Complex (PARC).
The classes will be collaboration of the PARC and the Plymouth Family YMCA and will offer a comprehensive schedule of classes for preschool children ages 3 to 5 years. Classes include art, dance, swimming, sports, music, theater and others, officials said.
"Each of these classes play a large role in the overall development of a young mind and active body. The goal of the program is to inspire children through exposure in which the simplest of activities can instill creativity, confidence, and critical thinking," explained YMCA Executive Director Sage Hegdal.
"This is a great opportunity to partner with the high-quality arts, education, and recreation organizations located at PARC. We look forward to many more opportunities for this type of collaboration in the future," Hegdal added.
All classes will be offered at PARC, located at 650 Church St. in Plymouth. Classes will be taught by instructors from the YMCA and other participating PARC organizations including PARC Aquatics, Eden Arts Cooperative, Artistry Dance, Arts Detroit, and Z Spot Fitness. Classes will be offered Monday-Friday during the morning hours. A complete schedule of classes including days, times, and registration information will be available on the YMCA website, www.ymcadetroit/plymouth, beginning the first week of November.
To introduce the program to the community, an Open House is planned from 10 a.m until noon at PARC on Tuesday, Dec. 4. Parents are encouraged to bring their children and experience everything the program has to offer.
Plymouth Voice.