Weekend power outages strike downtown area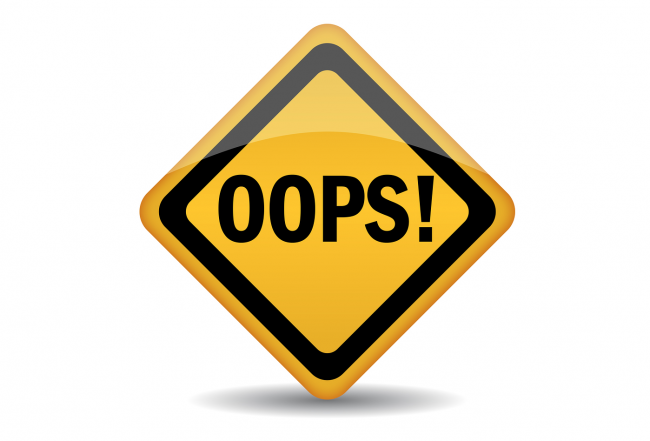 Sep. 10, 2018  PLYMOUTH VOICE.
Plymouth Michigan News
Don Howard
Staff Writer
DTE reported power outages in downtown Plymouth this weekend both during and after the Plymouth Fall Festival. On Friday evening an outage caused an early shutdown of the event and left 546 customers in the dark. DTE reported 600 customers in the same general downtown area were struck again Saturday evening.
A release from Plymouth officials described the weekend outages as a "circuit level power outage…in an area east of Main street related to wind blowing and touching power lines."
Last month amidst widespread criticism from irate Plymouth customers who suffered frequent service problems over the past two years, DTE Vice President Heather Rivard acknowledged to Plymouth officials their problems have been related to old and neglected infrastructure in the area and their inability to provide continued safe and reliable service.
Rivard stated they "need more time" to fix the problems.
Repeatedly, trees and the lack of tree trimming has been DTE's justification for the numerous outages over the past two years. It was not until Rivard's letter the giant diversified energy company finally opened-up.
In her letter dated Aug. 1, 2018, Rivard said that while the company is working as quickly as possible they expect "it will take us 9-12 months to complete all of the work," referring to re-building of the Farmer Street substation destroyed in a fire and explosion in August 2016.
Last spring DTE Energy Co received approval from a state agency to build a $1 billion gas-fired power plant in St. Clair County. According to Crain's Detroit Business, DTE plans to double its renewable energy capacity by 2020 and spend $1.7 billion on solar and wind power by 2022.
Plymouth Voice.