We mourn World War II veteran Fred Millard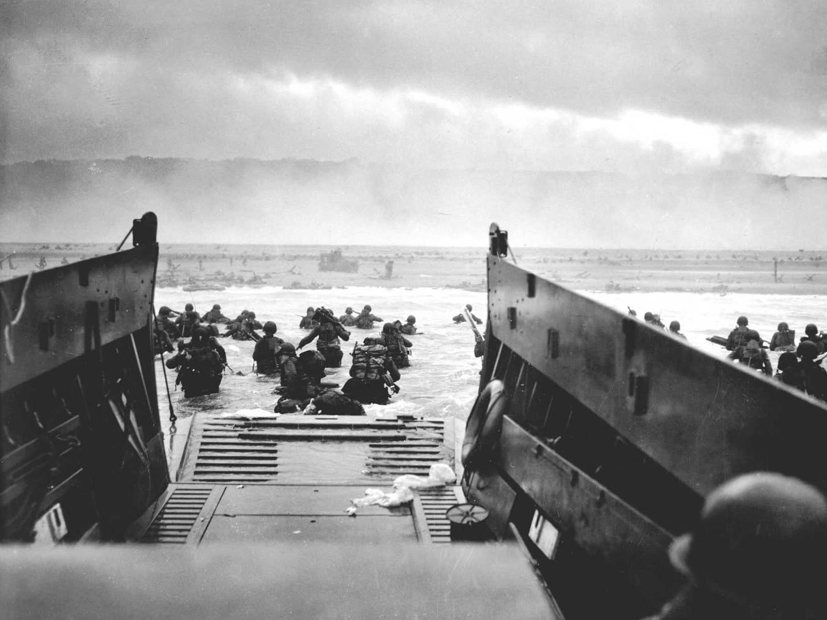 Mar. 8, 2013  PLYMOUTH VOICE.
Fred Millard, Jr.
July 14, 1924 – March 6, 2013
AN AMERICAN HERO
Fred Millard a Northville Township resident who was born in Plymouth and grew up in Livonia, passed away this week with his wife of 59 years, Shirley, and family at his side after a brief illness.
Millard was a member of the most decorated infantry division of the US Army, the 1st Infantry Division, known as the "Big One" landed with the First Wave on Normandy's Omaha Beach along with the 29th Infantry Division and nine companies of U.S. Army Rangers. Millard severely wounded during his service in North Africa and Sicily was awarded two Purple Hearts and the French Legion of Honor Medal. He received one of his Purple Heart military decorations from General Eisenhower himself in England.
In 2010 he received a letter from Graham Paul, consul general of France in Chicago informing him that has been named Knight of the Legion of Honor. "My fellow countrymen will never forget your sacrifice," Paul wrote.
Visitation: Vermeulen Funeral Home-Plymouth
46401 W. Ann Arbor Road
Sunday, March 10, 2013 2-4 PM and 6-8 PM
Services: From Funeral Home
Monday March 11, 2012 1:00 PM
Interment: Riverside Cemetery, Plymouth
| News  Northville Michigan