WANTED-Breaking and Entering and Credit Card Fraud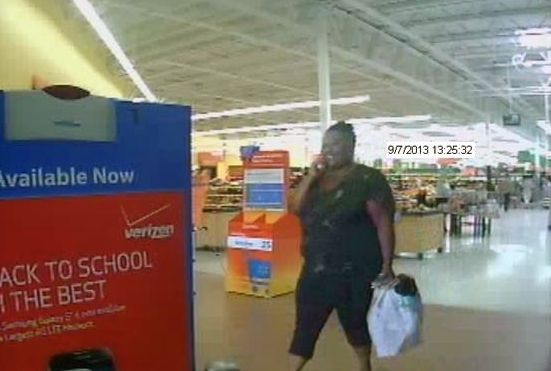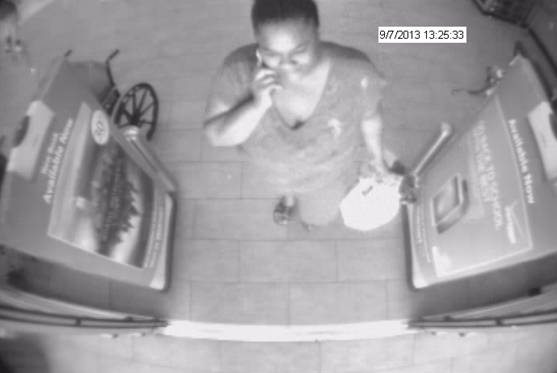 Sep. 17, 2013  PLYMOUTH VOICE.
Canton Police are seeking public assistance after releasing surveillance photos of a woman of interest regarding multiple car thefts in the area of Lower Rouge Trail Park.
Police say during one of the multiple occurrences a car window was broken and a woman's purse was taken from inside the car. A credit card from the purse was used at a local retailer. The surveillance photos show a female using the credit card at the store.
Any person with information regarding the identity of the woman in the photos is asked to contact the Canton Police Department at 734-394-5400.
|News Canton Michigan