Vote yes for schools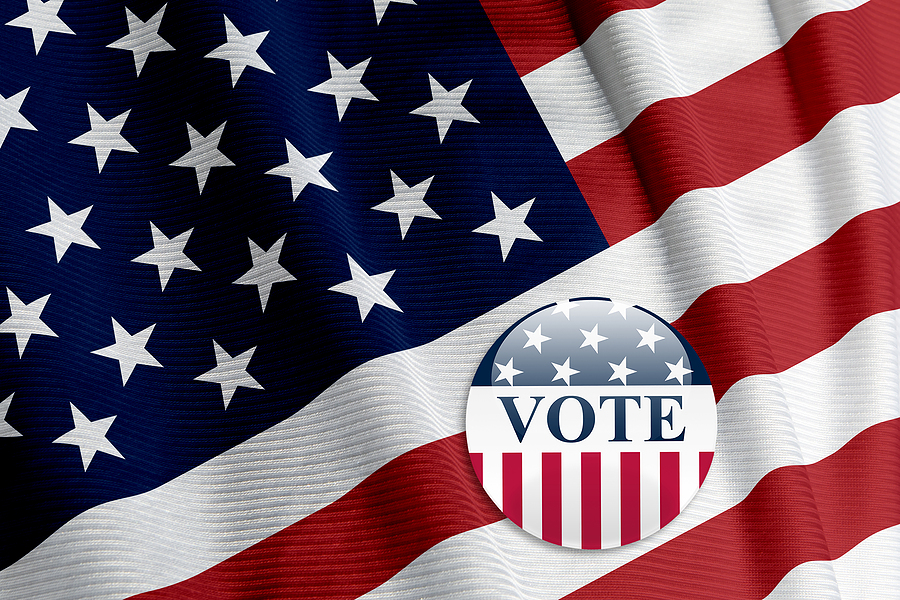 Apr. 29, 2013  PLYMOUTH VOICE.
OPINION
Voters in the Plymouth-Canton Community School District will be asked next month to vote on an issue that will go a long way toward determining the future of the district.
Voters will be asked to approve $114 million in bonds to fund a new middle school, upgrades and enhancements to every building in the district and new technology for students and teachers. If approved, the millage would keep the existing debt levy at current levels, which means these goals will be accomplished without an increase in the millage rate.
After careful consideration of all components, we think voters should approve the request.
The technology and new school portions of the issue have drawn the most discussion. The bond would fund, among other things, the 1:1 initiative, which would put digital computing devices in the hands of all district students- effectively giving them electronic, interactive textbooks. This is the education is evolving and if the district does not embrace this technology, our students will be left behind. Other nearby districts-notably Northville and Livonia-have recently approved or are asking for bonds for similar purchases.
The middle school issue has been another source of contention. If the bond is approved, Central Middle School would be closed down and there are some in the community that would rather see that facility maintained as a cheaper alternative. Keep in mind that buildings have a limited shelf life and Central has, realistically, outlived its usefulness.
The Plymouth-Canton Community School district has done an admirable job of providing an excellent education to students despite the budget challenges that have faced them in recent years.
They've done their part; it is time for district voters to do theirs. Vote Yes on May 7.
|News Plymouth Michigan