Vietnam vets will march in Plymouth parade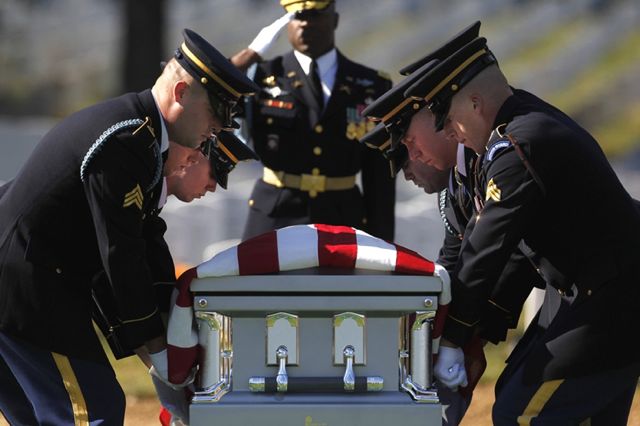 Casket containing the remains of the three soldiers missing in action from the Vietnam War, during burial services at Arlington National Cemetery, 2011.
May  5, 2014  PLYMOUTH EAGLE.
Plymouth Michigan News
Don Howard
Staff Writer
Veterans from the Vietnam War will be participating in the Fourth of July Parade in Plymouth this year, after all.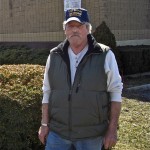 Ron King, president of Chapter 528 Vietnam Veterans of America, said he's happy that a decision has been made although he said he thinks the indecisiveness surrounding the veterans participation went too far.
The Plymouth Kiwanis Club is responsible for the parade and Fred Hill is the organizer of the event. Members of the Vietnam veterans group asked Hill if their marching unit could be moved closer to the front of the parade line-up to accommodate the physical conditions of some of the aging members. Members of the group said that Hill denied their request last month, prompting the veterans to vote to withdraw from the parade.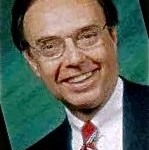 King said he wanted relief for veterans who have marched in the parade for decades and he and Hill met April 14 and 18 to try to settle the matter.
"Prior to what you heard, we have not reached a final conclusion," King said last week. "In the first meeting they said we'll be in the front, but where is the front?"
Last week, King said that after the two prior meetings requested by Hill, who was responding to a flurry of media attention, he's still not sure if the membership knows what position they will be in and if his membership will approve the change from 51st place to marching among the first 10 positions in the parade.
King said that during one of the meetings, Frank Sinagra, president of the Plymouth Kiwanis, a wounded Vietnam combat Marine veteran, was understanding of the groups' decision when they told Hill they were withdrawing from the parade after his initial refusal of their request to move closer to the front in the lineup. King said Hill told him that moving the group was "not that simple. I have first responders and choreography."
Shortly after noon April 21, Sinagra called King to say the veterans group would definitely be in one of the first 10 positions, yet to be determined, King said.
"Now we'll take a vote," King said. "I'm happy."
Plymouth Voice.
Photo: AP-Associated Press