Trustee protests new minutes policy, spending by board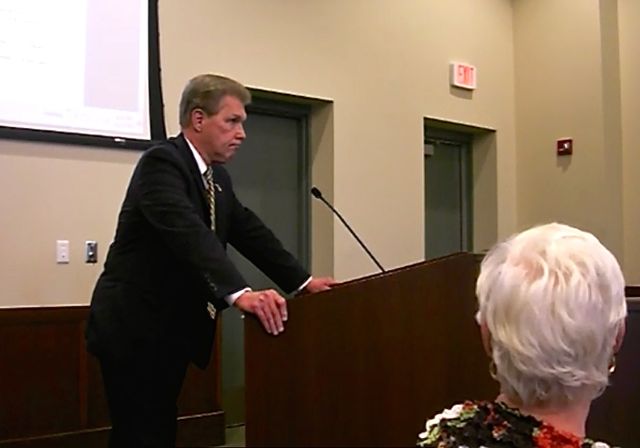 John Stewart, former trustee and former state representative
"Shame on you for what's going on here"
Jun. 4, 2014  PLYMOUTH EAGLE.
Plymouth Michigan News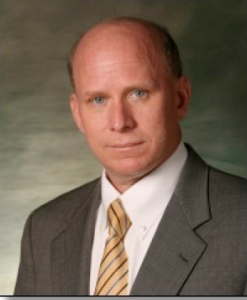 Plymouth Township Trustee Bob Doroshewitz questioned a change in a 26-year-old policy regarding official minutes of board meetings.
At the meeting of the trustees May 13, Doroshewitz said he want- ed to revisit the question of striking public comments from the official meeting minutes.
Supervisor Richard Reaume responded that he had "checked with the townships' association" and "the AG (attorney general) says we don't have to include comments or names."
"That didn't answer my question. For 26 years, when members of the public come to give comments, sometimes critical, sometimes favorable, the public has been identified and the comment recorded.
"Some time ago, this public lost their names and this time there are no comments. The minutes only say the supervisor invited the public to give comments. I think it's insulting to people who prepare for the meeting and stand up in front of the community," he said.
Doroshewitz then proposed a motion that meeting minutes include comments and questions from the public.
That motion failed and the new board policy of not answering citizens questions during the meeting and not including the citizens' comments in the official minutes will continue.
Doroshewitz also questioned the procedures of approving credit card bills used by township employees and officials.
He said he went back six months to look at the credit card charges. One of the charges he asked about was a December, 2012 charge for $355 to the State Bar of Michigan.
Township Clerk Nancy Conzelman said the expense was for her "bar association fee."
"You think that's proper?" Doroshewitz asked? "That the taxpayers pay the clerk's bar fee? Why isn't the township paying my bar fee?"
Reaume responded that there are a number of membership and association feeds paid by the town- ship for department heads and officials in the township.
Local attorney John Stewart also spoke to the board regarding the refusal of township Treasurer Ron Edwards to mail a tax bill to he home of a 69-year-old widowed township resident. As the citizens comments section of the meeting was about to close, Stewart again took to the podium and reintroduced himself as a "long-time township resident, a former trustee, a former state representative, a local attorney, and I pay my own bar fees," he said, to loud applause from the audience.
"We can do better. All across Michigan people are looking at this (township) and your conduct is impacting on my property values.
"Shame on you for what's going on here," he said to the trustees.
Plymouth Voice.