Treasurer's resignation may impact township lawsuit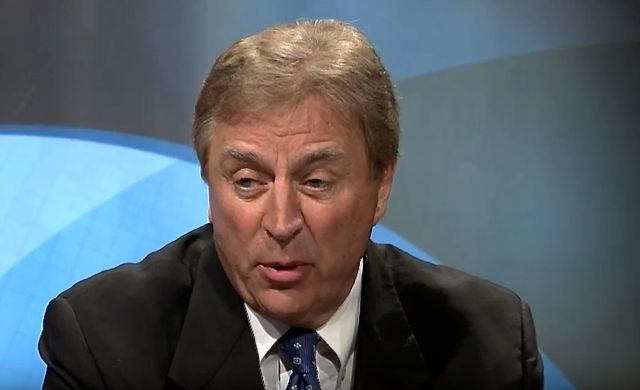 Mar. 5, 2016  PLYMOUTH VOICE.
Plymouth Michigan News
People with inside knowledge of the now infamous DeHoCo real-estate lawsuit, City of Detroit versus Plymouth Township, believe the sudden resignation of Wayne County Treasurer Richard Hathaway could have a negative impact on the township officials that wanted to appeal the case to the state Supreme Court, despite losses in both Wayne County Circuit and Michigan Court of Appeals. Informed individuals say with no-one in authority to negotiate, the appeal will become meaningless and inconsequential. Township Board of Trustees voted 3-2 last week to take their disputed claim on 190 acres of land to the Michigan Supreme Court.
Hathaway reportedly submitted his resignation Friday after only three months on the job. In a letter addressed to the panel of three who appointed him to the post last December, County Prosecutor Kym Worth, Clerk Cathy Garrett and Probate Judge Freddie Burton, Hathaway said he was stepping down on April 8, "Due to personal family matters…"
Deputy Treasurer Eric Sabree is now the Acting Treasurer.
Special counsel, former Attorney General Mike Cox and Township attorney Kevin Bennett, urged continued litigation over the disputed claim on 190 acres of land, claiming it would keep pressure on Wayne county and City of Detroit attorneys during negotiations for a return of taxes paid by the township on the land.
Hathaway is the former spouse of disgraced Michigan Supreme Court Justice Diane Hathaway who pleaded guilty to real estate fraud in January 2013, and was sentenced to 366 days in federal prison. Soon after a WXYZ-TV investigation, Hathaway became the subject of a FBI probe and Grand Jury Investigation. At the time, The Detroit Free Press quoted former Detroit FBI chief Andrew Arena as saying "This (home swapping) is a plausible scheme. It is one that I've seen in the past," adding "It's a shell game — you move properties around."
Plymouth Voice.