Township supervisor continues cover up, residents question ethics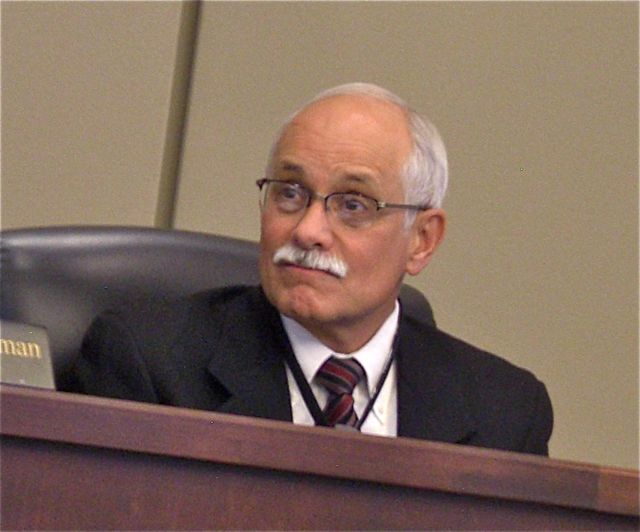 Jun. 24, 2014  PLYMOUTH VOICE.
Plymouth Michigan News
WATCH VIDEO
When Plymouth Township resident and attorney Chris Hunter wanted to question Clerk Nancy Conzelman at the June 17 board of trustees meeting regarding her unconventional role of rendering legal advice, Township Supervisor Richard Reaume bristled and refused to allow Conzelman to respond to Hunters questions.
Reaume immediately interrupted Hunter and ordered him to "Address the board, and again insisted that he "Address the chair."
"Are you accusing a member of the elected (sic) official of malpractice…" Reaume asked defensively.
At a previous meeting Trustee Bob Doroshewitz revealed that the township was paying Conzelman's Michigan Bar fee, an unprecedented expense and benefit not offered to other elected officials who are licensed attorneys.  Doroshewitz cautioned the board that accepting legal advice from an attorney who did not carry malpractice insurance could expose the township to financial damages. Conzelman did not reveal her malpractice insurance status.
Plymouth Voice