Township pact to open fire station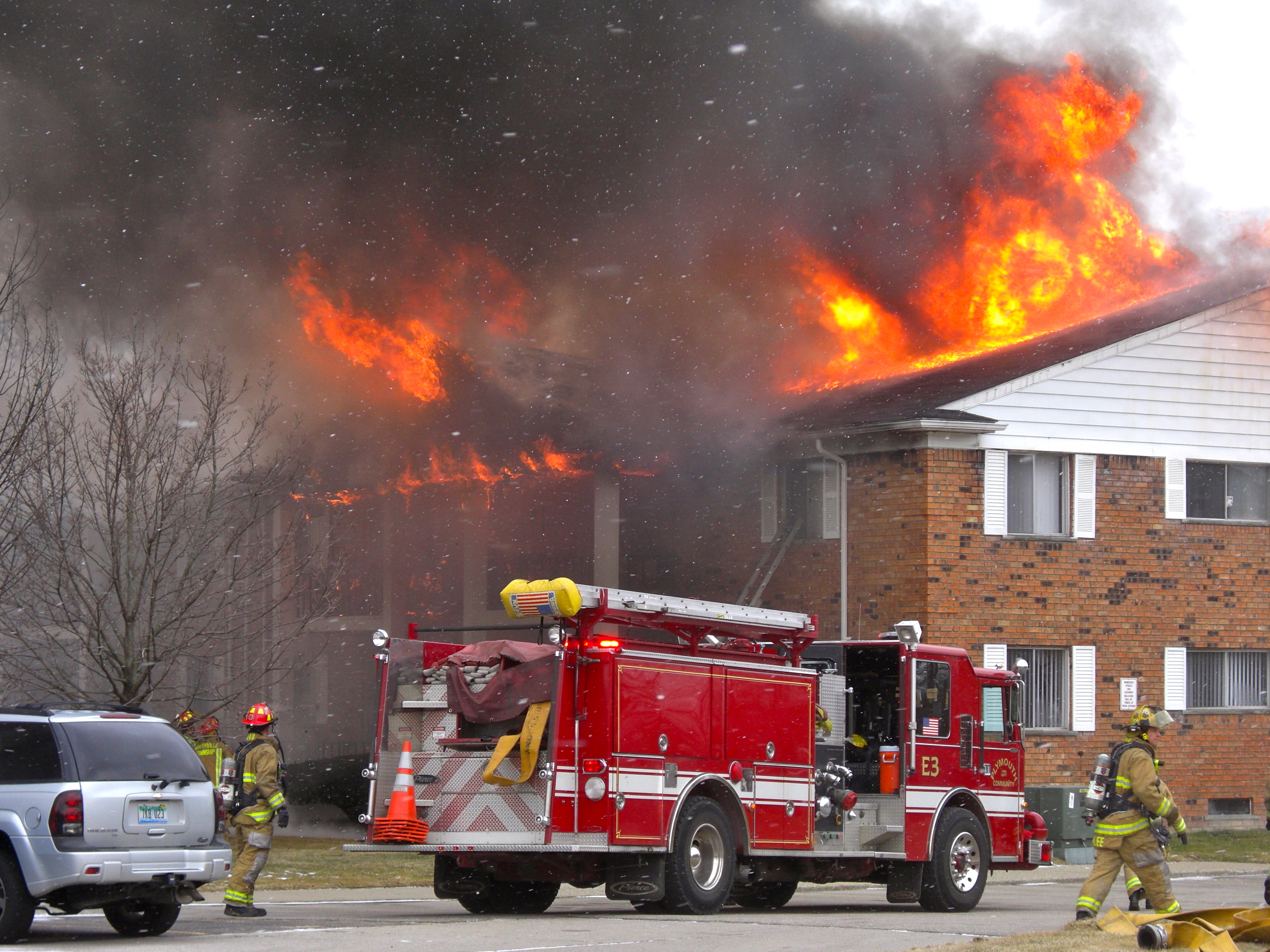 Jul. 20, 2017  PLYMOUTH EAGLE.
Plymouth Michigan News
UPDATED
Northville Township officials unanimously approved the Lake Pointe Fire Station No. 2 Inter-governmental Agreement with Plymouth Township at their Thursday Board of Trustees meeting.
Plymouth Township Fire Station No. 2, which serves the largest subdivision in the township, may reopen as early as August.
According to an official statement from the office of Supervisor Kurt Heise, a long-discussed and negotiated inter-governmental agreement with Northville Township was finally approved by members of the township board of trustees last week, which will allow staffing at the fire station.
Fire Station No. 2 was been closed since 2012 at the direction of previous township officials who also reduced fire department staffing by more than half. One of Heise's campaign promises when seeking election last year was an effort to reopen the station and improve the fire and emergency response in the township.
The members of the board also recently approved the hiring of three new firefighters in the township, a necessary minimum step to manning the station adequately, according to Fire Chief Dan Phillips, who has been involved in the plans for reopening the station.
Trustees and critics of the agreement have expressed concerns and argued that it is nebulous and vague and does not define a set procedure for the joint dispatch between the two communities. The agreement does not have a defined plan for mutual aid that addresses the role of Huron Valley Ambulance (HVA) with the new reciprocal agreement. HVA is not licensed to operate in Northville Township and each community operates an independent dis- patch center. HVA currently handles the majority of hospital transport for Plymouth Township, without a contract or formal agreement.
The agreement, which is to be considered by Northville Township officials tonight, will allow the sharing of the fire station by the two communities.
Under the innovative regional cooperation agreement, both townships will each have two emergency vehicles and two firefighters housed at Station 2 to respond to emergencies in both communities using standard mutual aid protocols.
"Re-opening Station 2 will improve emergency response times throughout both communities, saving lives and protecting property," said Heise. "Public safety is the core function of local government, and what our hardworking taxpayers expect," he added.
Northville Township will also provide the most up-to-date emergency training resources to Plymouth Township firefighters, using the Northville in-house training officer at no cost to Plymouth Township.
Plymouth Voice.
Gallery Photo: © Don Howard / Associated Newpapers