Township fire closes its two fire stations, again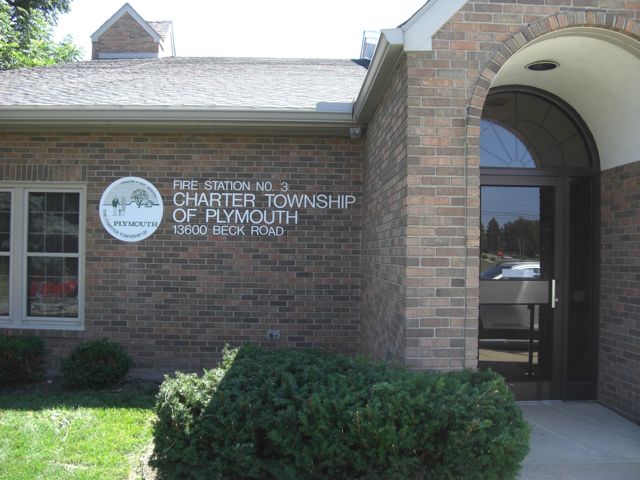 Dec. 21, 2012  PLYMOUTH VOICE
OPINION
According to a recent media report, Plymouth Township firefighters responded to a stove fire this past Sunday afternoon on Ann Arbor Road and successfully extinguished the blaze, contained in the kitchen. This is good news.
The report described how in addition to the two Township fire engines and seven firefighters dispatched to the scene, the fire chief called for mutual aid from Canton and Northville townships.
Fire Chief Mark Wendel was quoted as saying when there's something significant like a house fire they try to get there as soon as possible, a mundane statement one would expect from a firefighters executive in his position.
It was a less than boring story about a generic fire, the type that occurs every day all over the metropolitan area, and thankfully there were no reported injuries. It was a good way for newspapers to fill space on an empty page, except for the fact that some important details were missing.
When Plymouth Township's two fire engines and the four full time firefighters on duty were sent to the fire scene at Ann Arbor Road and Ridge, the only two fire stations in the township had be closed, or browned out for any other fire or medical emergency for countless hours. The other three firefighters dispatched were volunteers.
Since the township no longer has a ladder truck or ladders capable of reaching a two-story structure they must seek help with every incident and have called Northville Township many times to use their ladder truck during the past year since Plymouth Township officials stripped the department down unsafe levels.
What happens when area fire firefighters from Canton and Northville are engaged supporting Plymouth Township skeleton fire department and there is another fire, or industrial emergency, or sudden widespread disaster is a situation we are loathe to contemplate.