Teachers donate $10,000 to district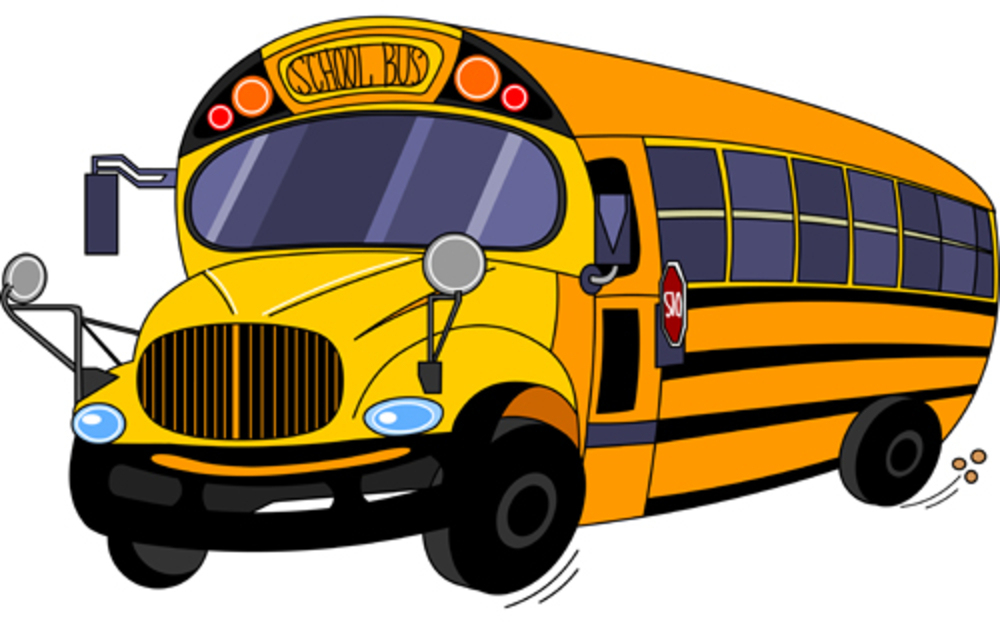 Nov. 2, 2014  PLYMOUTH EAGLE.
Plymouth Michigan News
They are teaching by example.
Teachers and other employees in the Northville Public Schools donated more than $10,000 to the Northville Educational Foundation during the giving campaign last month.
During the campaign, 178 staff members contributed to the educational foundation with a donation or by enrolling in a payroll deduction program for the entire 2014-1015 year, according to the Northville Education Foundation.
"As ambassadors for the youth of Northville," said Jennifer Roosenberg, the executive director of the Northville Educational Foundation, "NPS staff already work hand in hand with the Northville Educational Foundation in raising the bar for excellence in the Northville Public Schools. The fact that so many staff members were willing to go above and beyond to support students in the district is a testimony to the high level of dedication among the staff district- wide."
The funds will be used by the foundation to help provide grant funding that directly benefits students in the district, Roosenberg said. For the 2014-15 school year, the foundation has budgeted nearly $100,000 to Northville Public Schools for programs such as Innovative Teaching grants, International Baccalaureate, Leader In Me, student financial aid and other programs that enrich Northville curriculum in the areas of academics, arts and athletics.
Silver Springs Elementary educators and staff members were presented with a $1,000 prize from the foundation for having a participation level of more than 70 percent, the highest in the district. Silver Springs staff will vote on the use of the funds.
Plymouth Voice.