State police launch DWI crackdown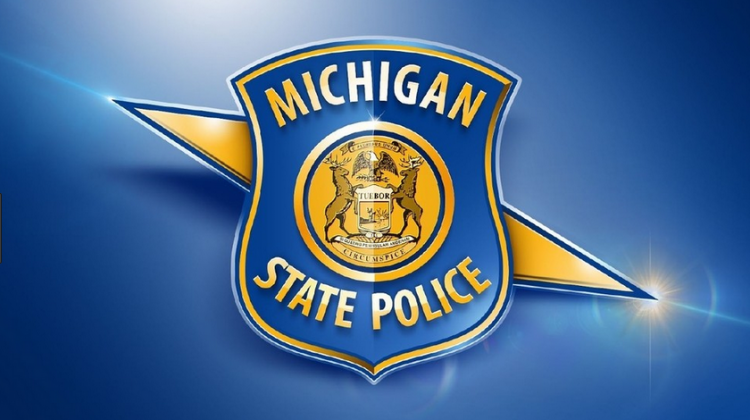 Mar. 17, 2019  PLYMOUTH VOICE.
Plymouth Michigan News
State police and local law enforcement will be cracking down on drinking and driving over St. Patrick's Day weekend.
Michigan State Police (MSP) is reminding motorists to make safe driving choices.
This Sunday, troopers will join their counterparts from across the country in the international traffic safety initiative, Operation C.A.R.E. (Crash Awareness and Reduction Efforts). Operation C.A.R.E. began in 1977 as a collaborative effort between the MSP and the Indiana State Police, and is one of the nation's longest-running traffic safety initiatives.
The St. Patrick's Day holiday period is one of the deadliest holidays due to the number of drunk drivers on the road. According to the National Highway Traffic Safety Administration (NHTSA), the holiday period from 2013 to 2017 saw the loss of 234 lives due to drunk-driving crashes.
"Don't rely on luck. If you plan on celebrating, plan ahead by designating a sober driver or scheduling a ride on St. Patrick's Day," said Col. Joe Gasper, director of the MSP.
"We want the roads safe for everyone using them. Troopers will be out looking for impaired drivers."
The enforcement period began at 12:01 a.m., on Sunday, March 17, and will end at 11:59 p.m.
Plymouth Voice.